Foodomaa Selft Hosted & Cloudify (Foodomaa SaaS) Comparison
The author wants to charge 2-1% of your website revenue
for every order + $19-199 monthly subscription charges
You can host the website yourself for way less then 1% of your website revenue & operate it without any restrictions.
You can even run it on shared hosting for just $5/Month
As Foodomaa was intentionally removed by author to convert the visitors to SaaS it is best option for you to
get the extended license codes using it you will be able to customize it according to your specific requirements plus have control over the codes & features.
Charging on revenue will limit your business earnings as there are already other players in market & restaurants don't want to pay more then 10-15% commission to Food Delivery websites

It will take a cut in website admin income who also has to pay for marketing the business.
These 2% charges are applicable on your website revenue not on your Final Profit after expenses and this will also be increased later after 1 year period.

Plus they will also have access to all your customers data like emails, phone number which will be at risk as you are not in control of the hosting & codes.
They can anytime disable your website or share your stores data with 3rd party without you knowing it.
Get the IonCube Decoded NON Encrypted Codes from us wiht all premium modules, using it you can launch your own Food Ordering & Delivery business in Your Country
You can get complete Foodomaa Bundle
for just $100 to start your own Food Delivery Business.
We are also including All Premium Modules worth $155 in this Offer Alone.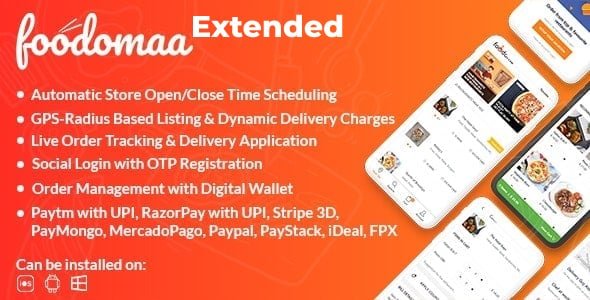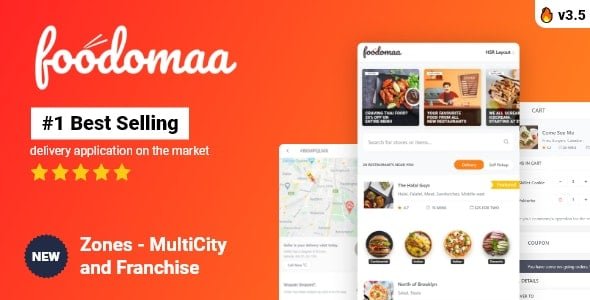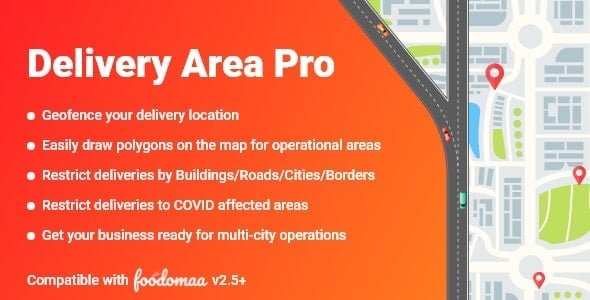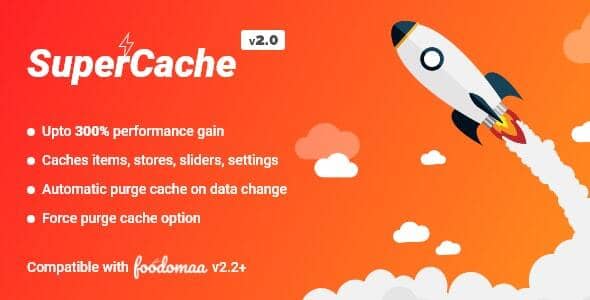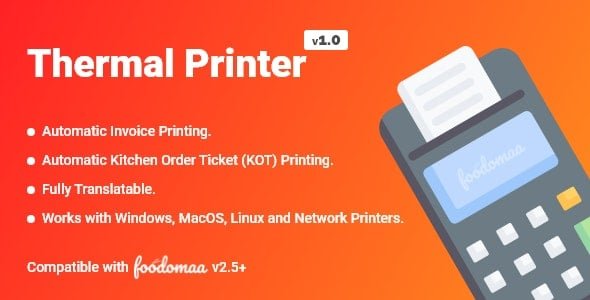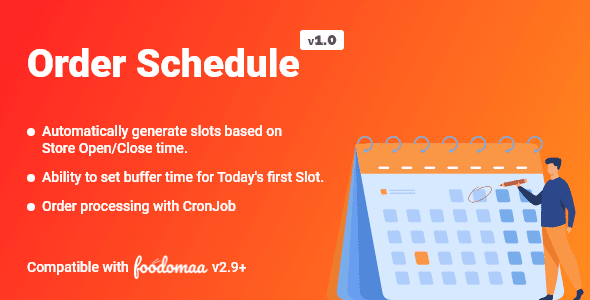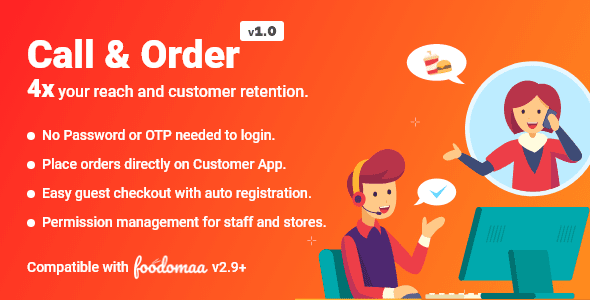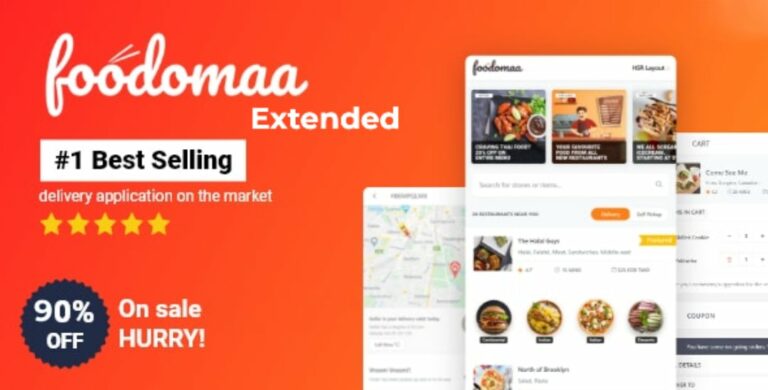 Check the Foodomaa Extended Ioncube
Decoded Codes Video below for your reference.
Here's what some of our Users
have to say about us

At my location due to GDPR we need a lot of custom functionality, I was really happy to get Foodomaa Codes at discounted price here on CodesOnSale Website. We used the difference amount of for marketing our business locally.

I was looking for Decoded Foodomaa Extended Codes since I wanted to use it to sell tyres here in USA but no customization support was available by authors of Foodomaa so CodesOnSale was a clear choice.

I am a Laravel Developer from Nigeria since the author was using Ioncube Encryption for extra tracking I was looking to find a solution for that. I am glad that I found the CodesOnSale website they provided me Decoded Foodomaa Extended Codes that lowered the cost of my overall project.

I operated a web development agency & need to customize Foodomaa for a Client. They needed changes in React Codes on Customer & Delivery Boys PWA apps which were only possible with Extended Source Codes, extremly happy to get them at discounted offer.
You can find answers of FAQ's below
You can get access to files once you checkout & make the payment.
This particular offer is for Foodomaa Extended & Regular Codes & It's Premium Modules which costs $854 if purchased directly.
Since Foodomaa is now shifted SaaS, they are charging the SaaS users 1% of total revenue plus they you never have controls on codes & hosting. You will not be able operate in countries where Foodomaa Payment Gateways are not supported.
Yes you will get the Self-Hosted Ioncube Decoded Foodomaa Extended License React Source Codes worth $699 from us as well at highly discounted price.