Start your own Course LMS Marketplace website like Udemy.com, SkillShare.com using the latest Academy LMS, Mastery Subscription LMS or Infix LMS Codes.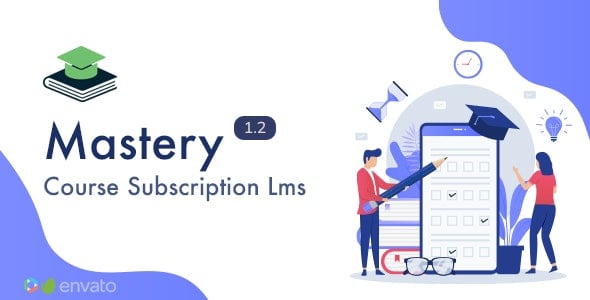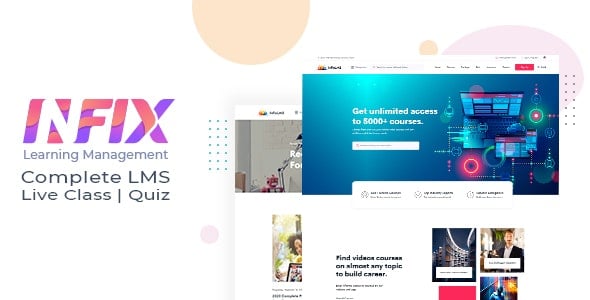 If you are looking for affordable option to grab the academy lms addons & Mobile Apps then you're in for a delight We provide you latest version which you can install easily on your website.
Since Academy LMS & it's Addons cost more then $825+ if purchased separately but with out exclusive bundles

You can get the academy lms addons with Flutter Mobiles Apps Codes With Mastery Subscription LMS + Infix LMS On Super Discount Sale
With exclusive academy lms addons bundle you can create your own course marketplace you can sell your courses without reseller's commission takes half the cost of your project. All profits just for you just need to install the script and add your products. You can set up your marketplace and accept any user to upload their products and get the selling commissions.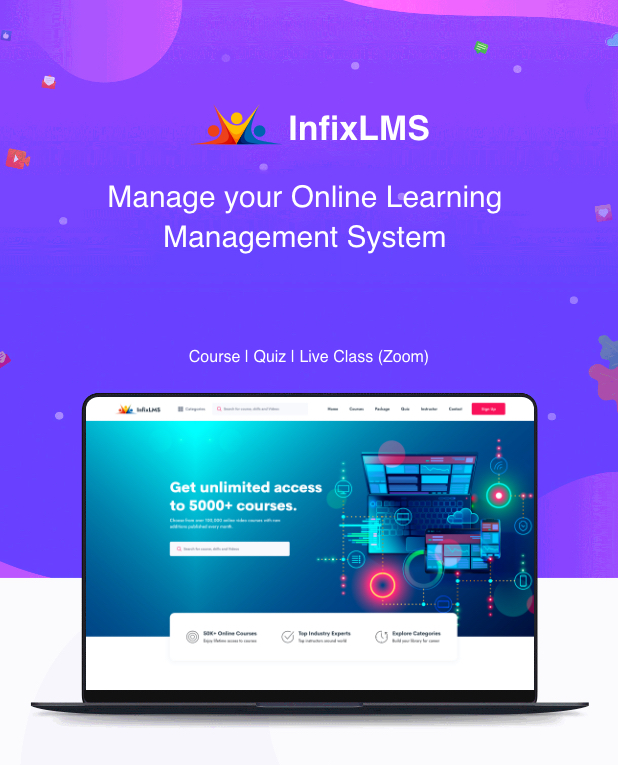 Get latest working Academy Mastery LMS that includes Premium Addons & Mobile Apps Plus Infix LMS Script for affordable price only $59 then this bundle is for you.
With Our Best LMS Bundle easily create a Multi-Instructor Online
Course Marketplace like Udemy.com & SkillShare.com
Online Learning Website.
Indian users can also buy from us using UPI, Internet Banking, Credit Card with EMI options via Paytm & RazorPay.
Our website is focused on developers who don't want to spend extra money for purchasing multiple addons, modules or separate items, since many authors now on envato are taking advantage of buyers & releasing every essential features as separate module, addons or separate items.