Welcome to the marketplace for buying
& selling ready-to-use web and mobile development assets.
At Codes OnSale Developers and Designers can buy premium ready to use Web & Mobile development assets on big discounts. These include PHP Scripts, WordPress Themes & Plugins, Frontend Templates, Code snippets, Mobile App Source Codes and more.
Developers & Designers are able to buy ready-to-use components and to drastically reduce development time and cost on their projects for going to production stage.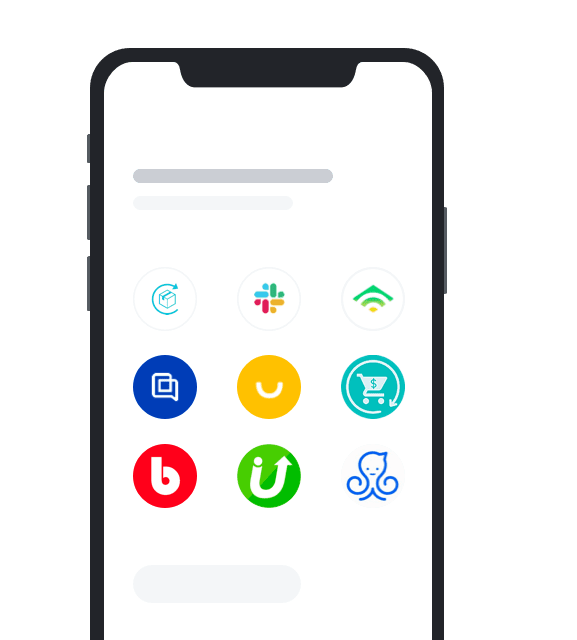 You can buy items using CodesOnSale Credits or PayPal. Once your order is completed, you will directly be able to directly download your purchase.