Description
Get Foodomaa Regular version 3.5
+ All 5 Premium Modules
Codes On Super Discount Sale $49 Only 🥳

If you are looking for working Foodomaa Regular Codes with premium modules for affordable price then get this bundle for only $49.
Foodomaa is a multi-vendor store application which can be extensively used for Food Delivery like Foodpanda/Swiggy/Zomato/UberEats.
You can get the script from us for just $49 to start your own Food Delivery Business. We are also including the All Premium Modules in this bundle.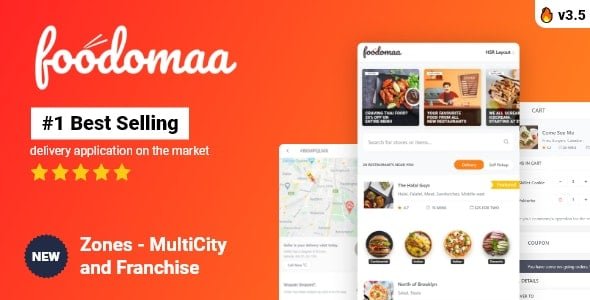 Foodomaa 3.5 Nulled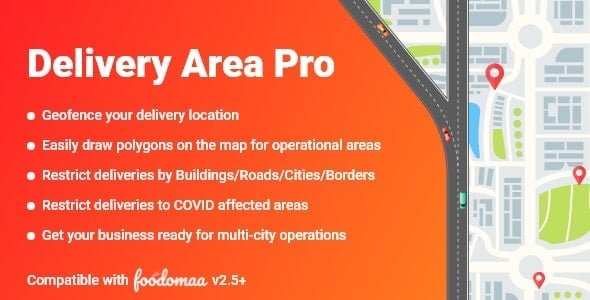 Delivery Area Pro Module for Foodomaa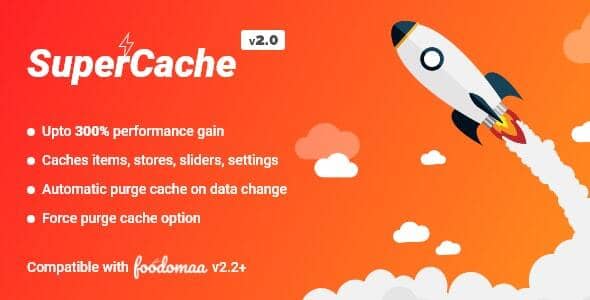 Foodomaa Super Cache Module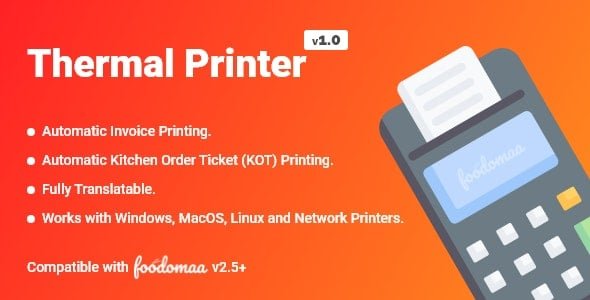 Thermal Printer Module for Foodomaa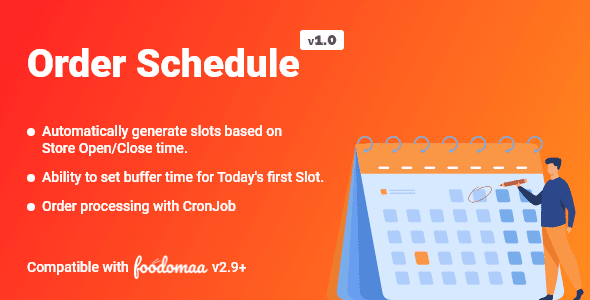 Order Schedule Module for Foodomaa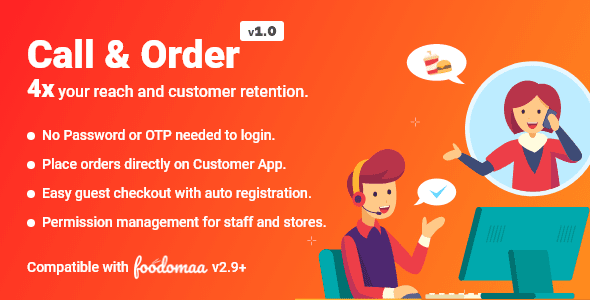 Call And Order Module for Foodomaa

Bring any of your customization ideas to us, we will help you in adding features to your food delivery website system using foodomaa. We can discuss customization service request once you purchase the extended version from us.
Any custom feature can be developed sky is the limit with foodomaa extended.
Foodomaa Regular can help you start your own Food Ordering business turns out to be simple for your hungry customers. Create your online food ordering website to indulge customers with an amazing online experience with very less startup cost.
Get Foodomaa Customer Android App Source Codes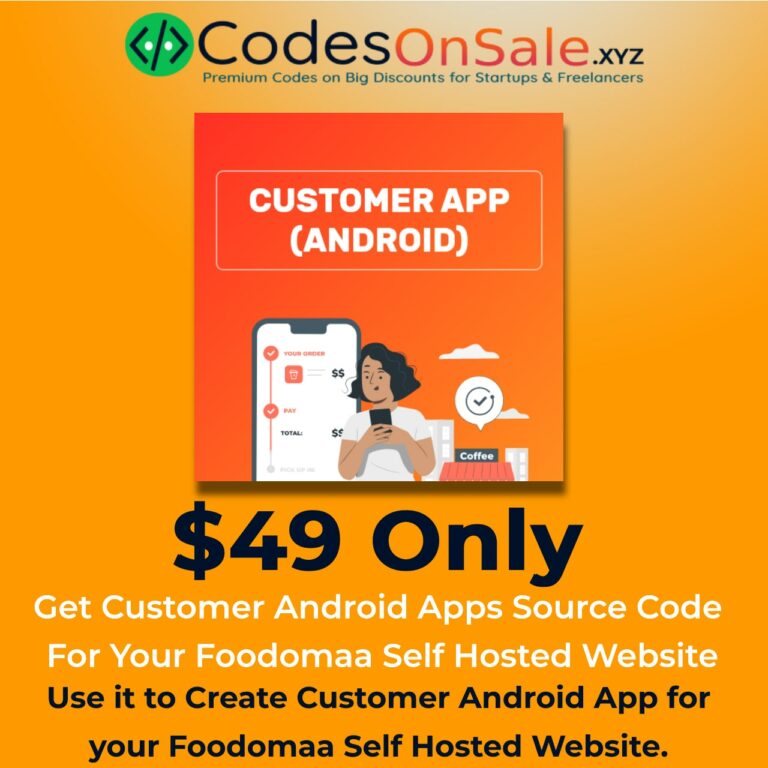 Create Customer Mobile Android App for your Foodomaa Self Hosted Website.
Why Get Foodomaa Extended from Us!
Since Foodomaa is moving to SaaS it is best option for you to get the extended license codes using it you will be able to customize it according to your specific requirements.
The author wants to charge 1% of your website revenue for every completed order in SaaS

You can host the website yourself for way less then 1% of your website revenue & operate it without any restrictions.

Charging on revenue will limit your business earnings as there are already other players in market & restaurants don't want to pay more then 10% commission to Food Delivery websites

It will take a cut in website admin income who also has to pay for marketing the business.
These 1% charges are applicable on your website revenue not on your Final Profit after expenses and this will be increased later after 1 year period.

Plus he will also have access to all your customers data like emails, phone number which will be at risk as you are not in control of the hosting & codes.
They can anytime disable your website or share your stores data with 3rd party without you knowing it.
Get the IonCube Decoded NON Encrypted Foodomaa Extended License Source Codes Complete Bundle from us, with it you can create your own mobile apps using React Native or Flutter instead of just relying on Webview apps provided by the author.
Change PHP version to 8.X & upgrade to latest laravel version also.

World-leading platform for Crazy Discounted deals on codes, scripts, Mobile Apps and plugins.
We are here to help you start your business efficiently.
Connect with us on discord or Telegram if you have any questions regarding this foodomaa discount offer.


Have any questions! let us know.