Description
Get Foodomaa Android App Customer Source Codes

Create Customer Mobile Android App for your Foodomaa Self Hosted Website.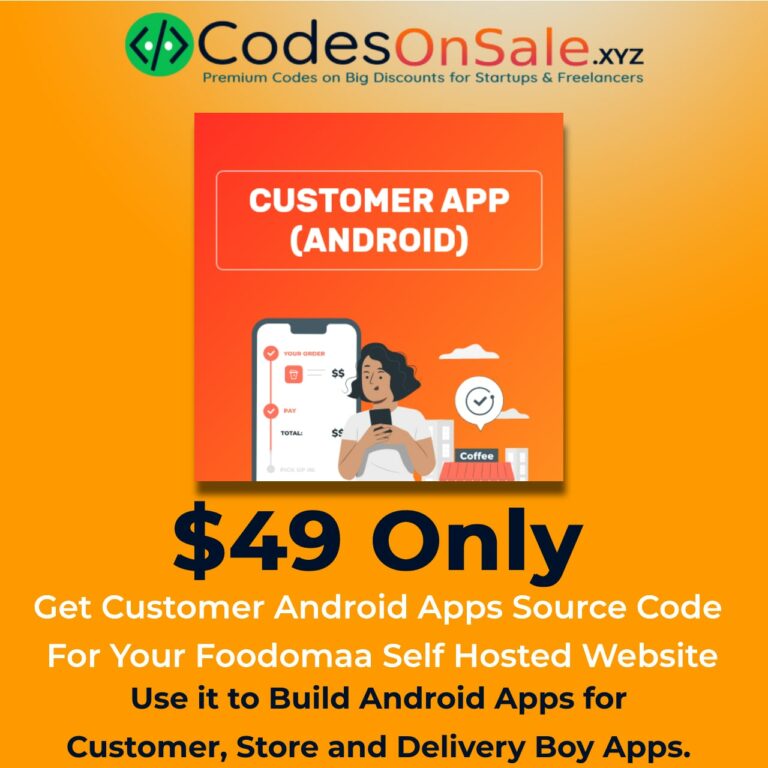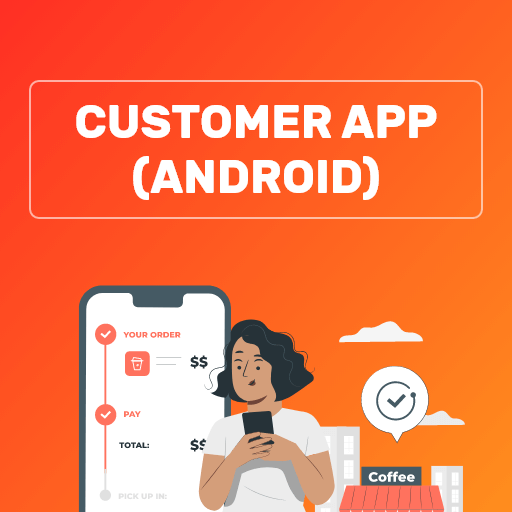 Foodomaa customer android app is a hybrid application that inherits the power of Foodomaa's ReactJs Codebase and Android Webview with native interaction with the Core Android functions.
Advance Features
Native Push Notifications even for non-registered users

Automatic syncing push tokens of non-registered/registered users

GPS Location access Prompt with GPS Settings detection.

In-App updates without leaving the app.

Compatibility with Foodomaa 3.5 Self Hosted Version.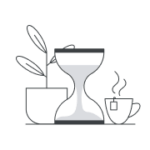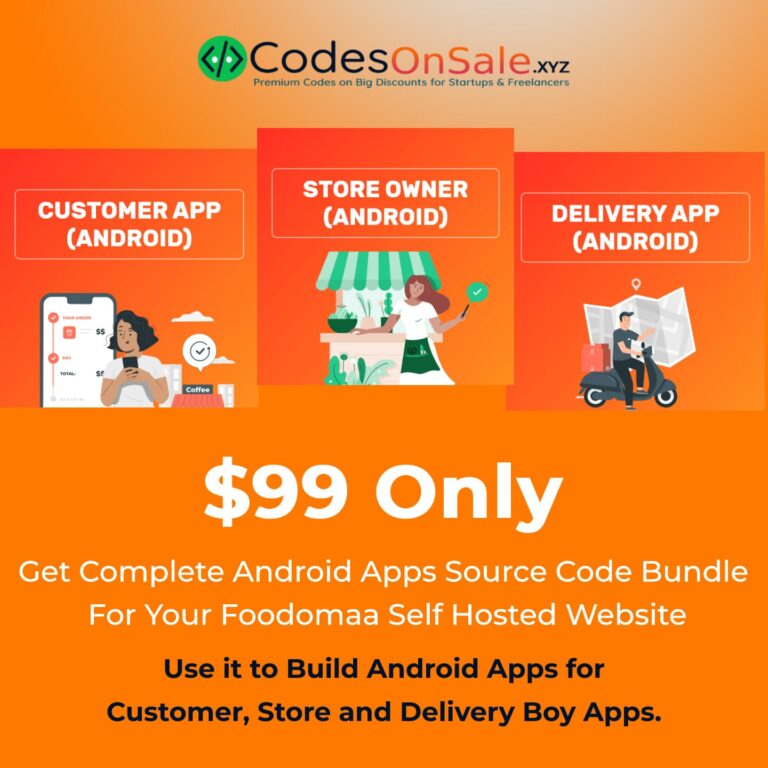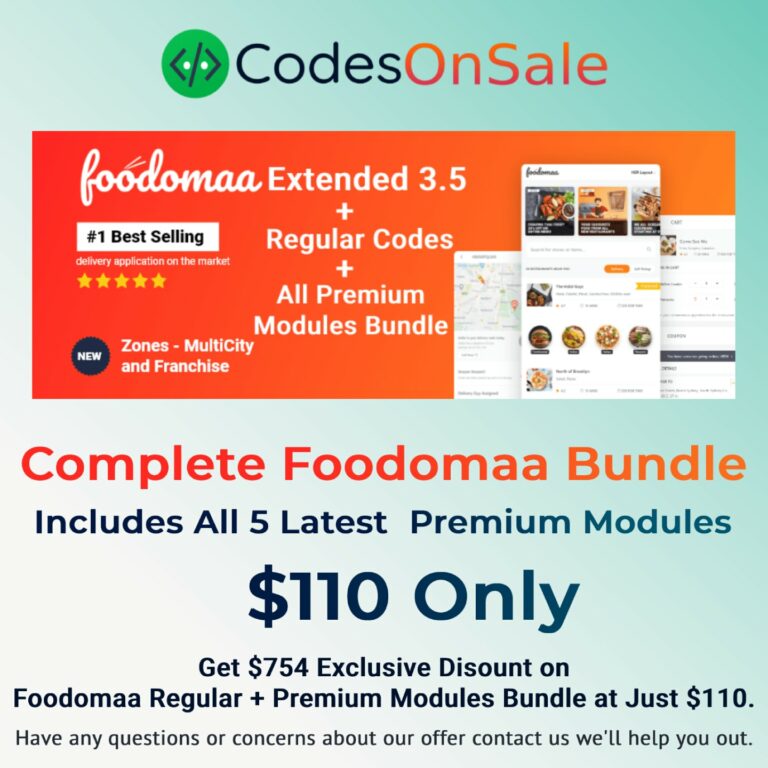 Bring any of your customization ideas to us, we will help you in adding features to your food delivery website system using foodomaa. We can discuss customization service request once you purchase the extended version from us.
Any custom feature can be developed sky is the limit with Foodomaa Extended.