Description


Get Latest WhatsApp Food Ordering SaaS + Addons with QR Menu Maker & FoodTiger Script All In One Bundle.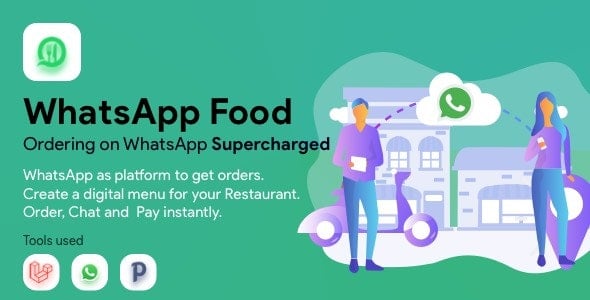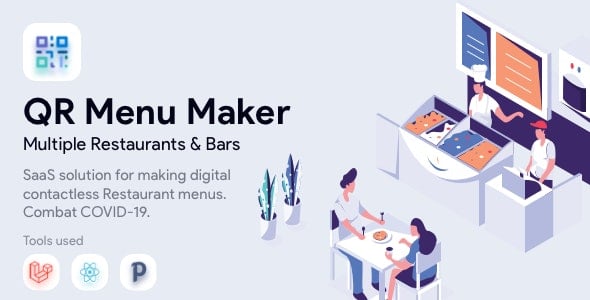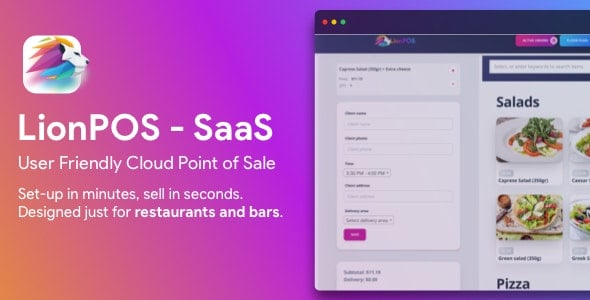 For highly Discounted Price of Just $49.00 Exclusive Offer
All Scripts are using same codebase & database structure but having different features hidden by the developer to sell the projects separately.

We are providing this exclusive bundle so you can save money for purchasing all 3 scripts which costs $89 per item. You don't need to spend $399 instead you can get all 4 scripts with our WhatsApp Food Ordering SaaS + QR Menu Maker Bundle for just $49 from us with latest Version:
3.3.x source codes to start your SaaS Business.
Benefits for project owner
Start a subscription business in less than 10 min
Accept subscription via Stripe, PayPal, Paddle, PayStact and Local
Robust solution with no additional monthly charges or any extra service need.
No time need to run this business. It is completely automated and scalable.
Take advantage of this pandemic, and turn it into your favor.
Benefits for restaurants
Offer their customers to order via WhatsApp.
All they need is their WhatsApp. Bussiness or Regular WhatsApp works the same
ECO friendly. I big restaurant menu = 1 tree. Yes, for real.
Restaurants can share their menu online. Based on research conducted by OpenTable https://go.opentable.com/rs/531-AOS-877/images/OpenTableTechnologyAndDiningOut2015l.pdf, 86% of customers regularly check out menus online before they dine out.
Direct and instant communication with the customer
Accept payments directly via Mollie.com 20+ payment gateways
Benefits for customers
Order via whatsapp, and start direct chat with the restaurant
Pay directly on making the order on Cash On Deliver
They will be able to quickly see the correct item price. They are able to select different item variants and variant's extras.
Our website is focused on developers who don't want to spend extra money for purchasing multiple addons, modules or separate items, since many authors now on envato are taking advantage of buyers & releasing every essential features as separate module, addons or separate items.
Indian users can also buy from us using UPI, Internet Banking, Credit Card with EMI options via RazorPay.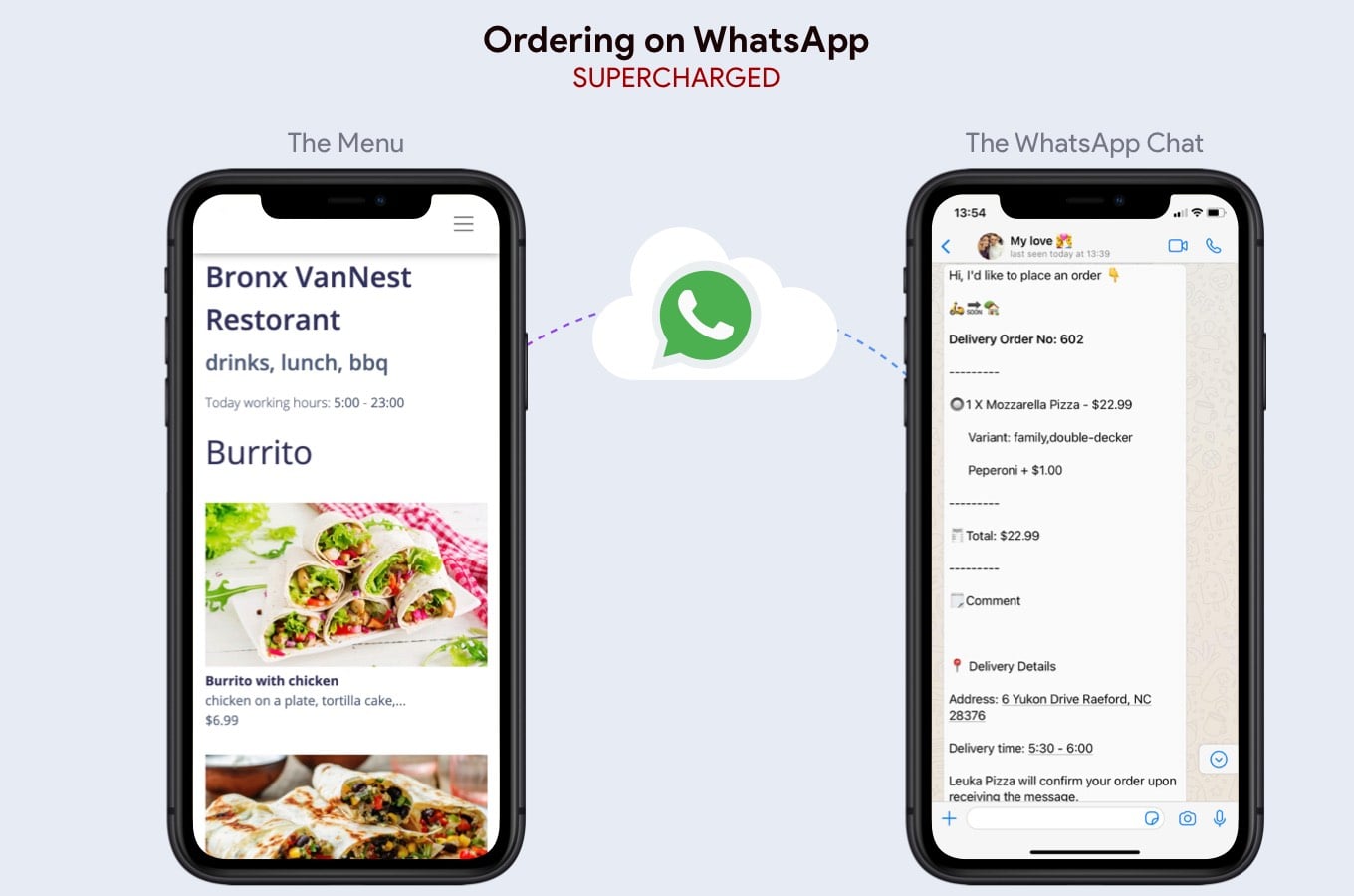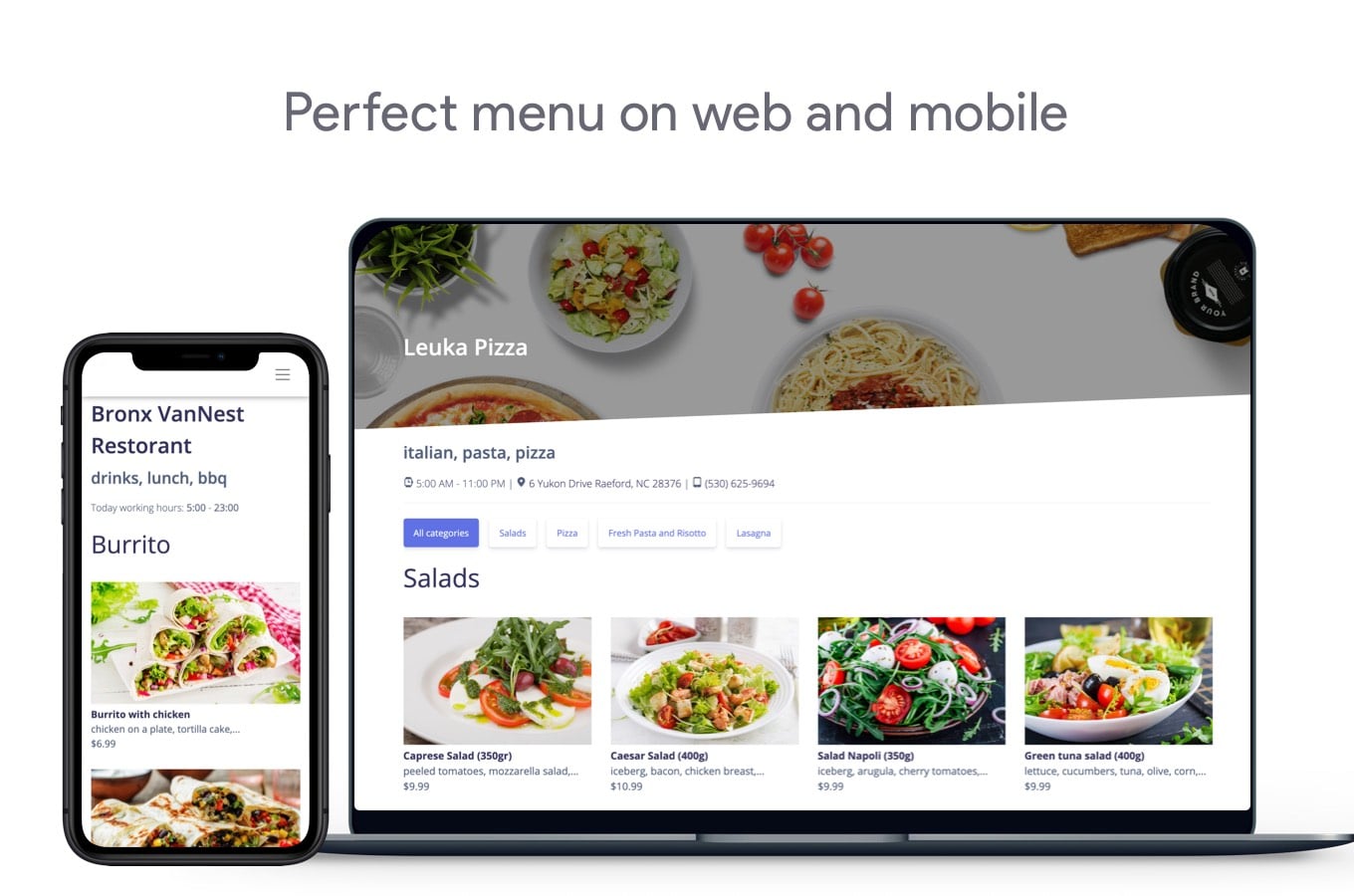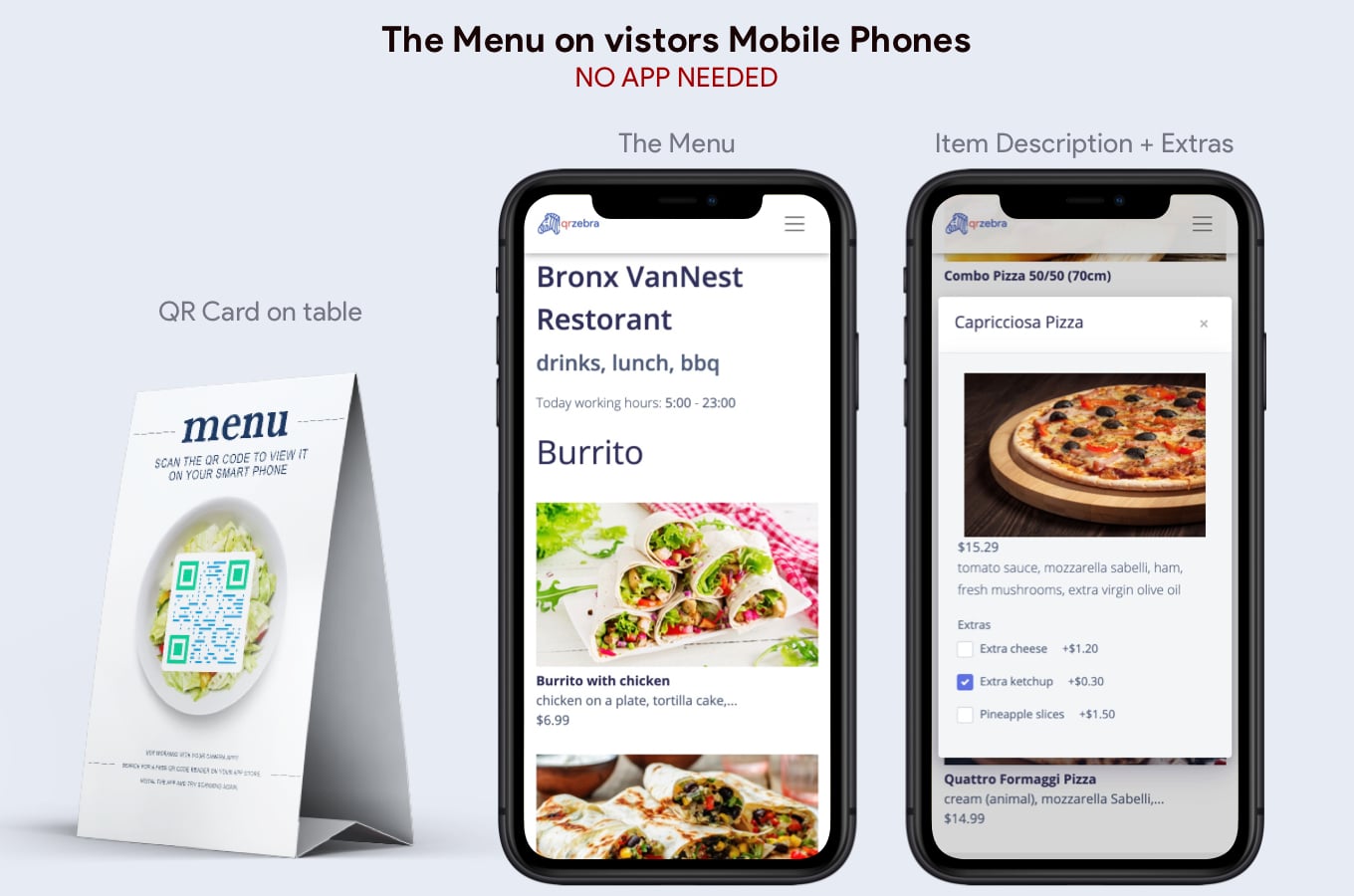 FoodTiger - Food delivery Multiple Restaurants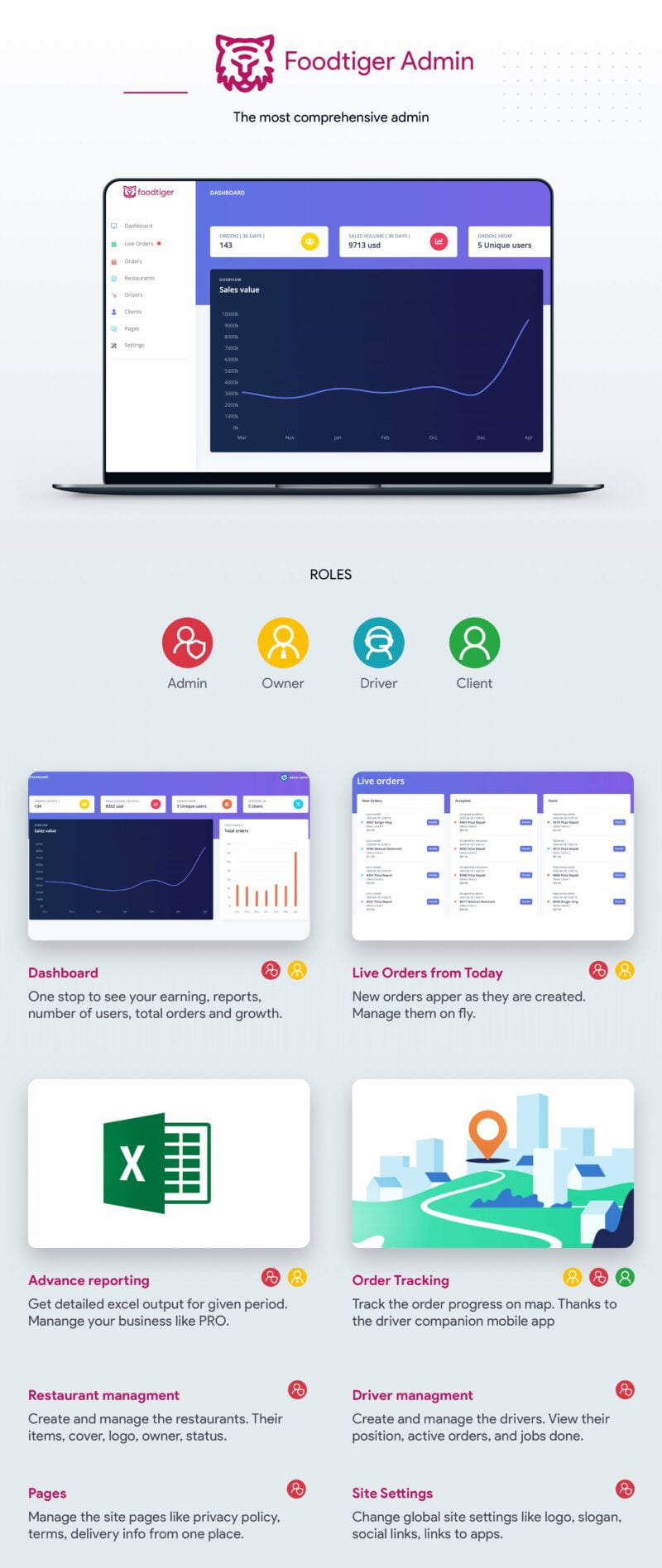 We are here to help you start your business efficiently.
After completing the payment kindly contact us share your payment details so that we can confirm the same and share you the file download links.
If you have any questions just send us your message using form below.