Description
Get Perfex CRM Modules Bundle
On Super Discount Sale $39 Only 🥳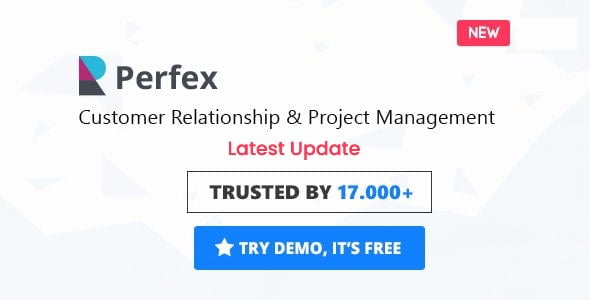 Perfex CRM is self hosted Customer Relationship Management software that is a great fit for almost any company, freelancer or many other uses.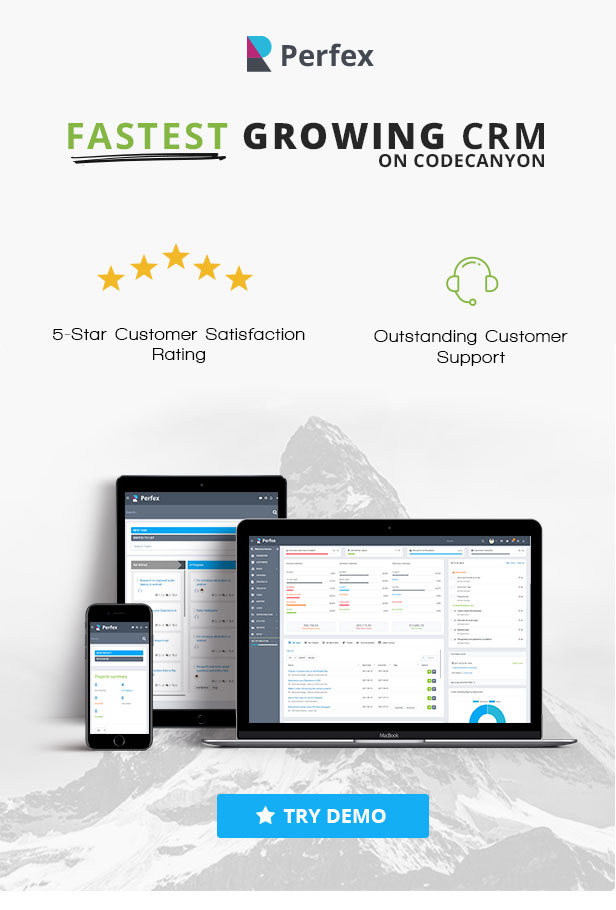 Perfex CRM has many features designed to fit many applications.
CRMs need to focus on customers and Perfex CRM does that with a powerful support system that helps you track and resolve issues quickly via the integrated ticket system and customer reminders.

Perfex is really flexible & modern Open Source CRM System.
Get Many Popular Perfex CRM Modules for Free with our Exclusive Offer Bundle
Shop Securely Grab these deals in order to grow your business using popular payment options.