Description
Get LMSZAI - Learning Management System
On Super Discount Sale $29 Only 🥳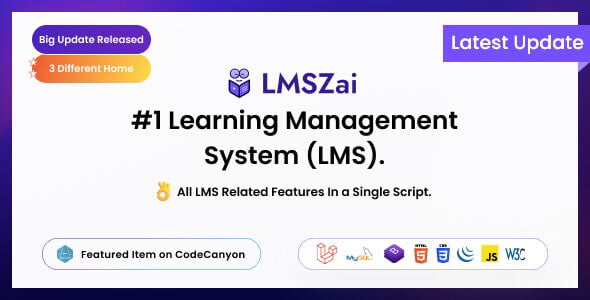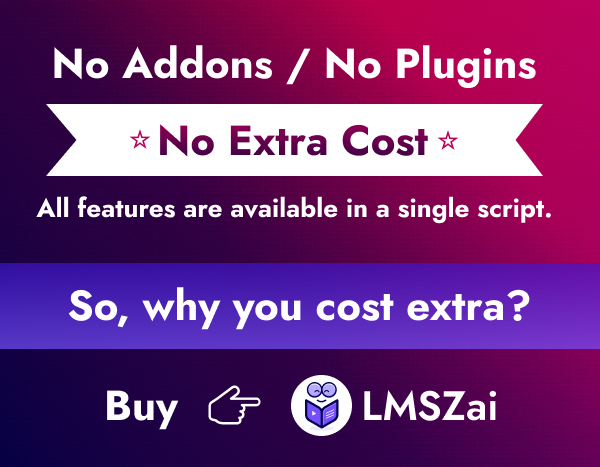 A comprehensive solution for online education businesses.

This is complete ready to use learning management system. Instructors create, update paid/free courses, which students can buy and obtain learning content and educational resources, lesson, quiz, assignments, live class, discussion etc.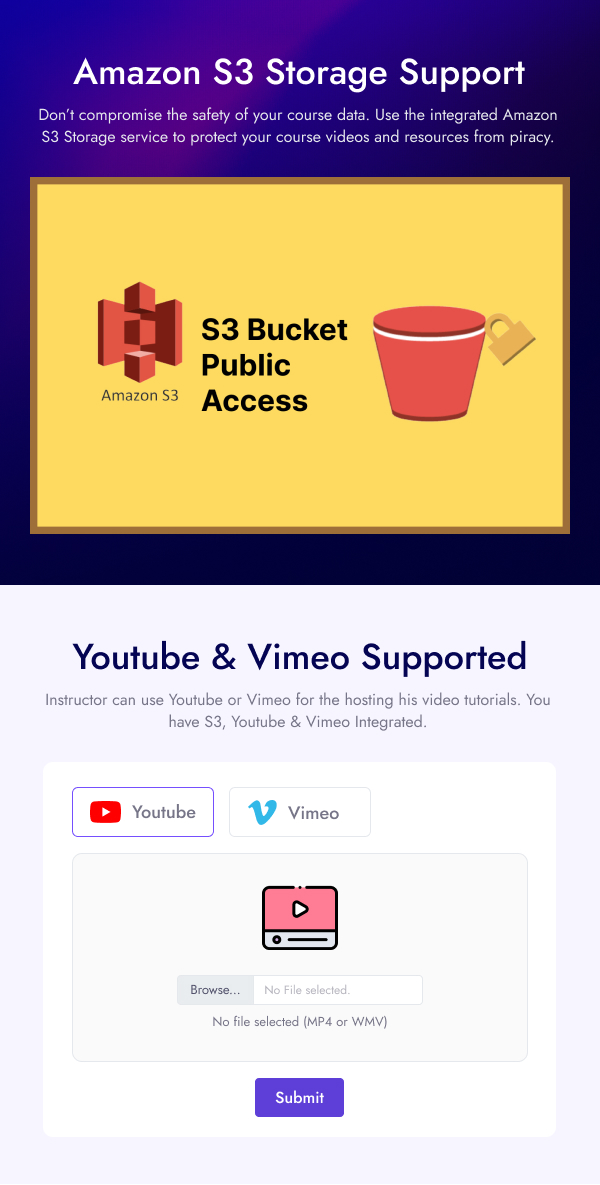 LMSZai is a clean & modern Laravel based Learning Management System. LMSZai is multi-language and translatable.
All of the official currencies included. RTL mode supported.

In addition to educational materials, instructors and organizations will be able to sell online meetings.

Shared hosting support: No need to pay for expensive VPS or desiccated servers! LMSZai could be installed in a minimum shared hosting plan.
Shop Securely Grab these deals in order to grow your business using popular payment options.