Description
Get Flangapp - SAAS Online app builder from website Free Only on CodesOnSale 🥳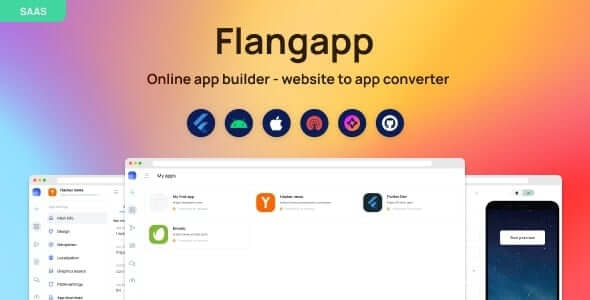 Flangapp is world's first platform for creating applications from a website using the SAAS model.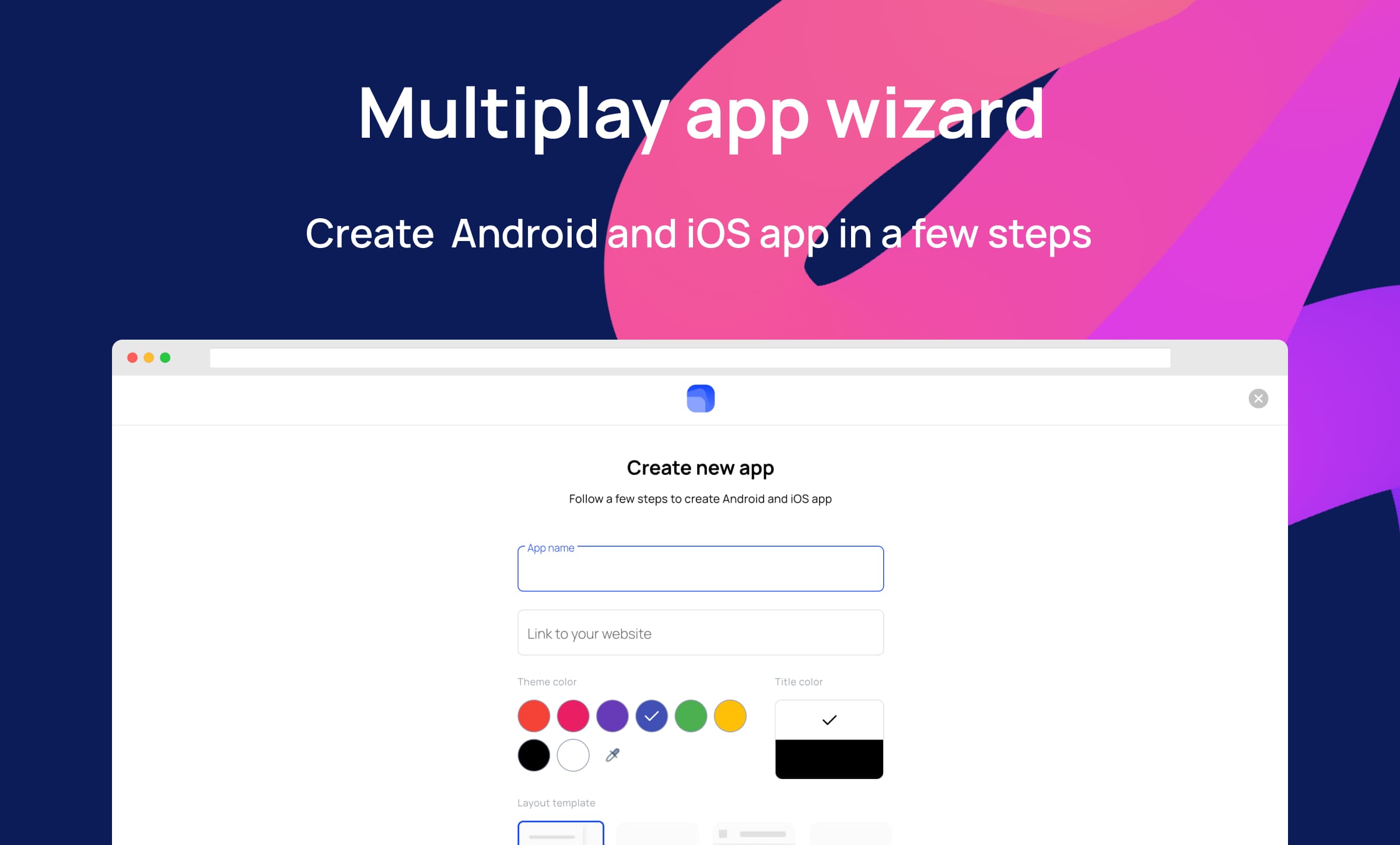 Are you saying that publishing an iOS app in the AppStore without a Mac PC is difficult or even impossible? Flangapp can do it all for you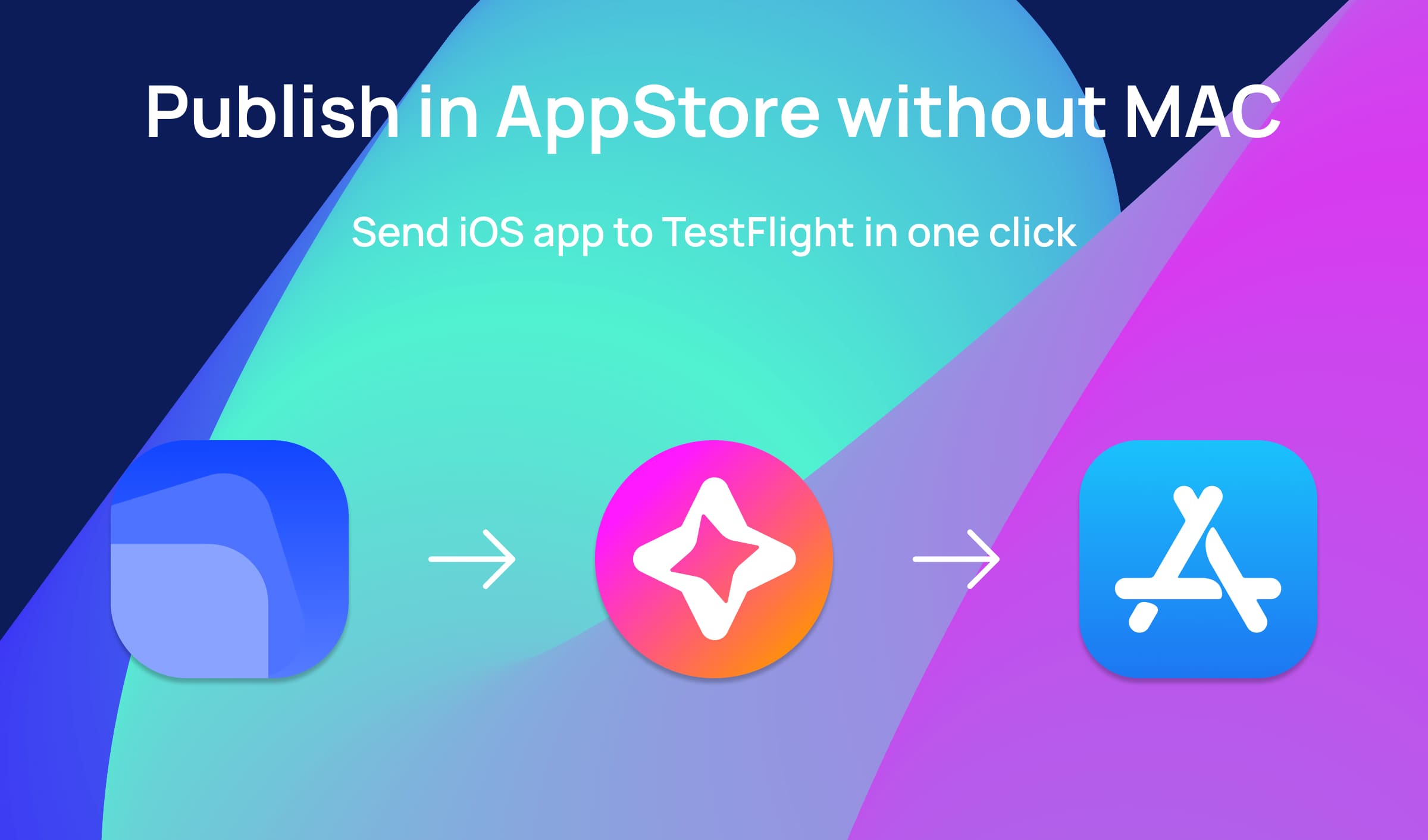 The process of app creation is simple: write a name, a link to a website, set a color scheme, select a template. You can work with any site, any CMS. And it takes less than 9 minutes to create an application.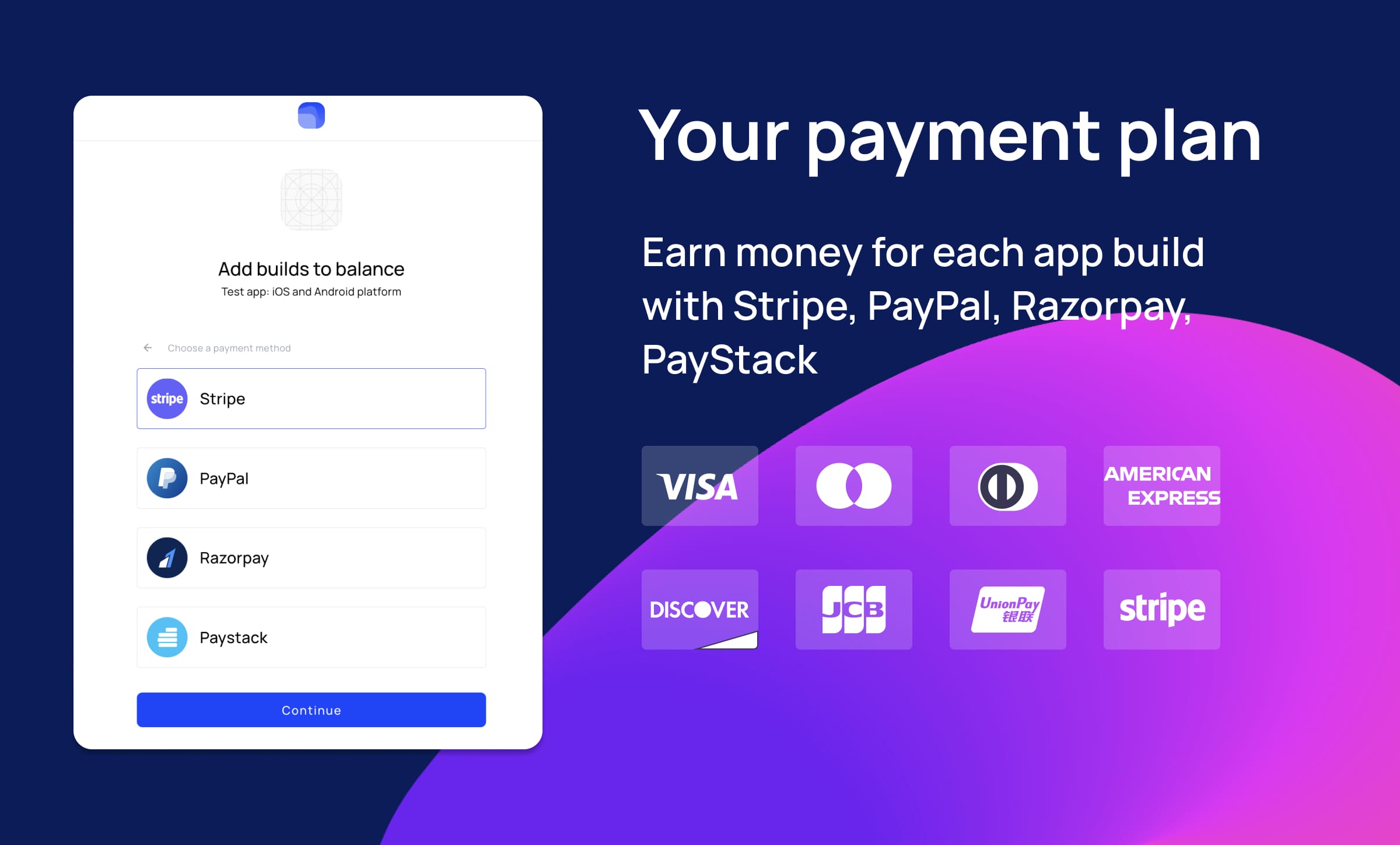 Create your own pricing plans and app builds conditions. Accept credit cards worldwide with Stripe. No need to redirect to the Stripe website – the entire payment process goes in one click on your website
Fast Android and iOS apps on the same Dart codebase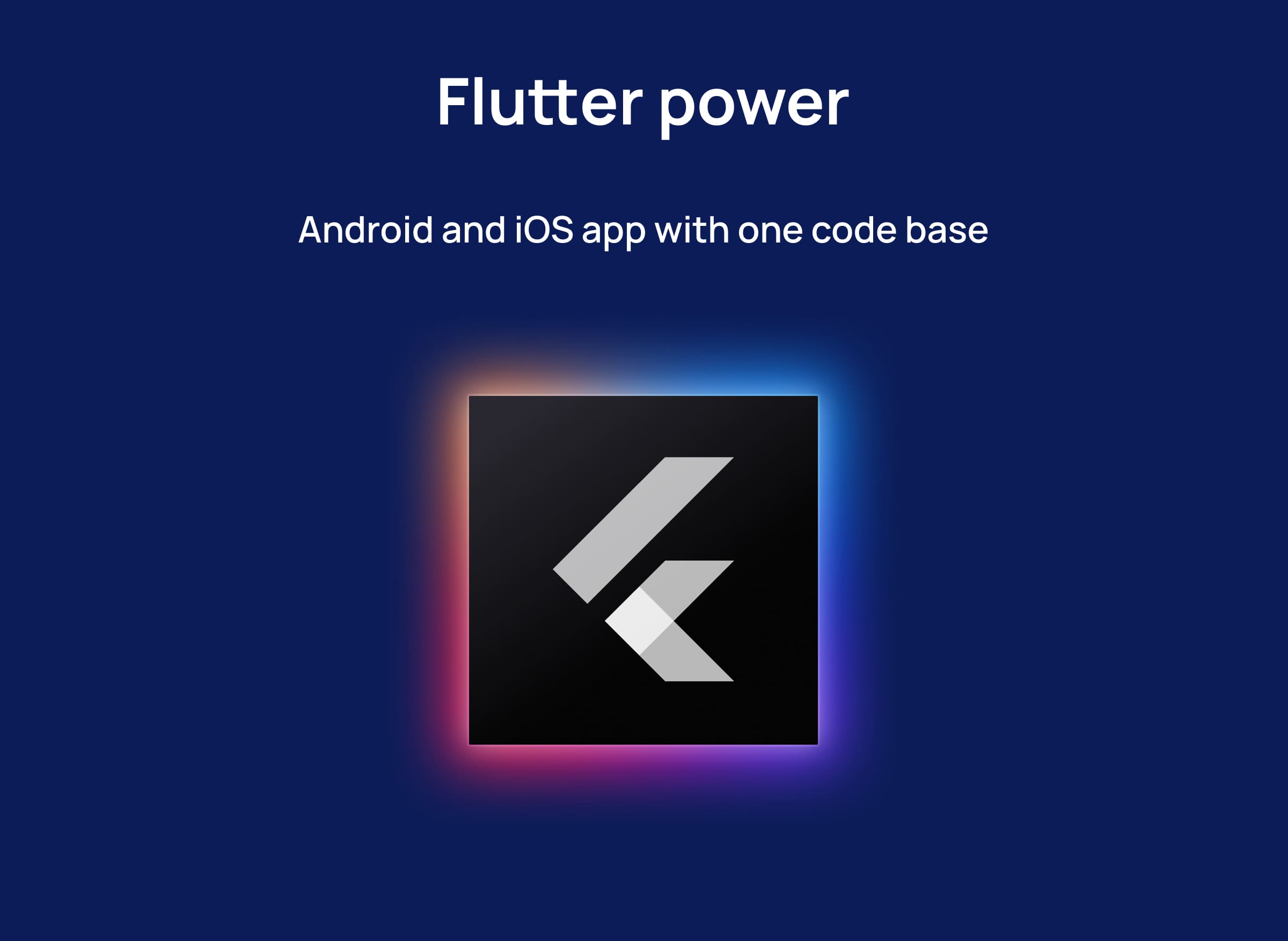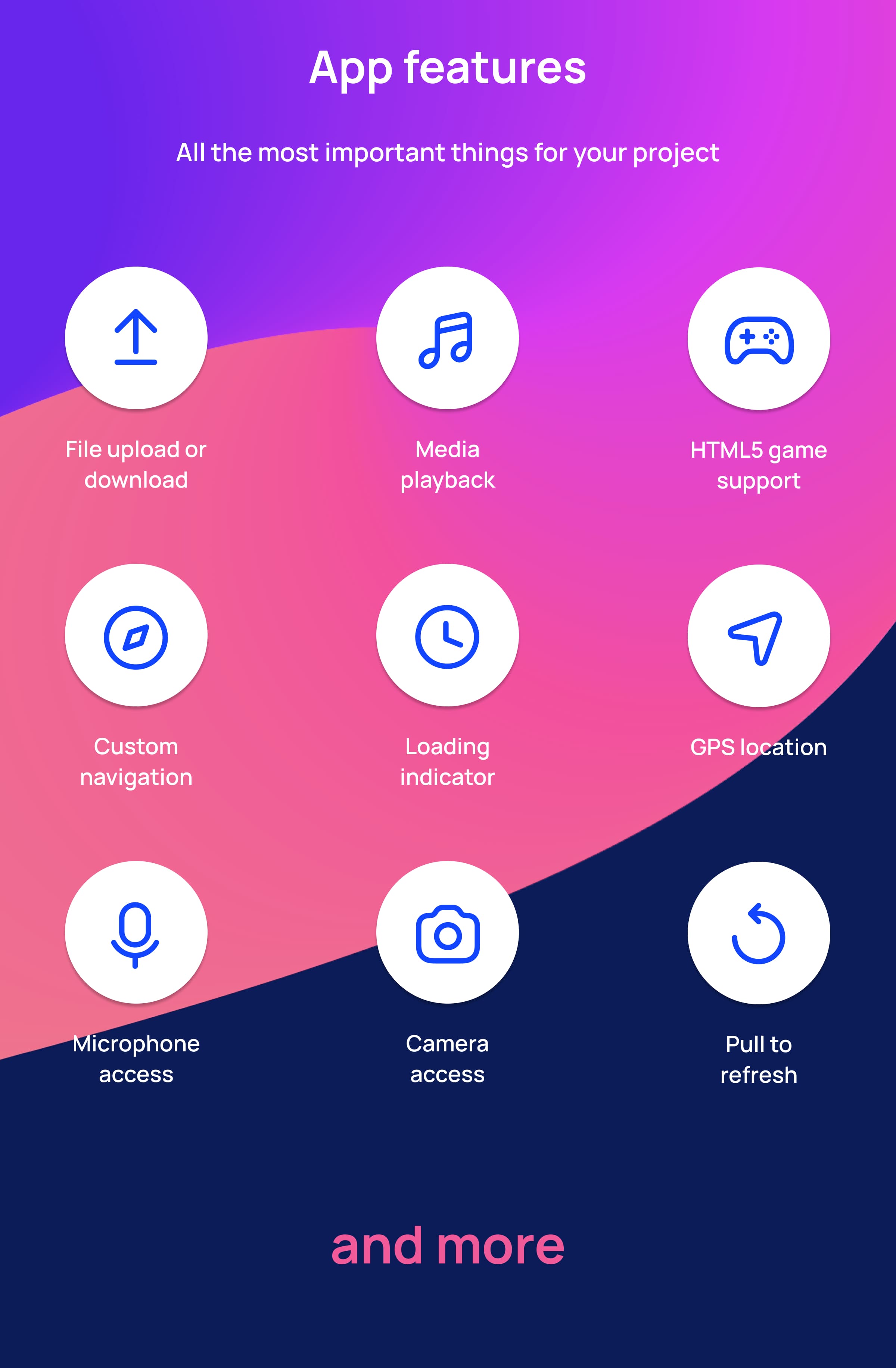 Get Free access to Flangapp with our
CodesOnSale Membership Starting @ Only $79
Plus get Codes Worth $7489 when you Join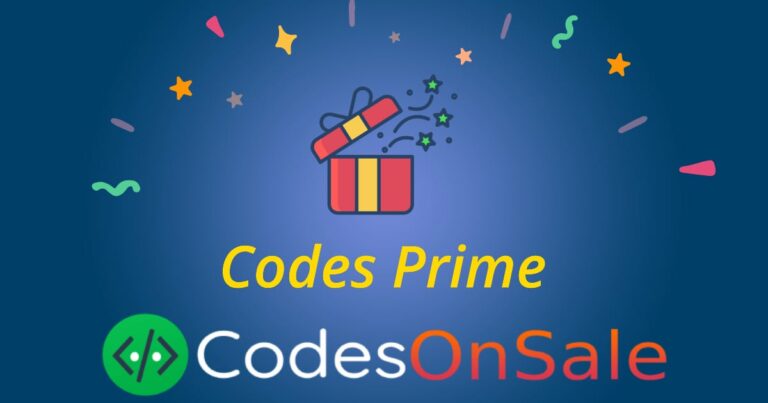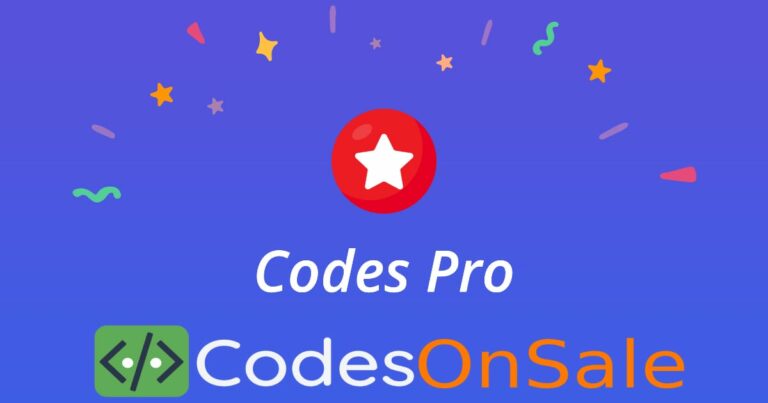 Get Additional Items For Your ONLINE BUSINESS with Our Exclusive Membership
Shop Securely Grab these deals in order to grow your business using popular payment options.