Description
eGrocer - Online Multi Vendor Grocery
Store, eCommerce Marketplace
Flutter Full App with Admin Panel
On CodesOnSale $29 Only 🥳

What is eGrocer?
The finest solution for anyone looking to start their own grocery business! It provides a complete solution that takes care of everything from the shopping cart to the order and order to delivery.

What is eGrocer & Why choose eGrocer ?
eGrocer is a ready-to-integrate online grocery store solution for those who want to start their business online. It is simple to use and set up, and it offers a wide range of features to help you run your business smoothly.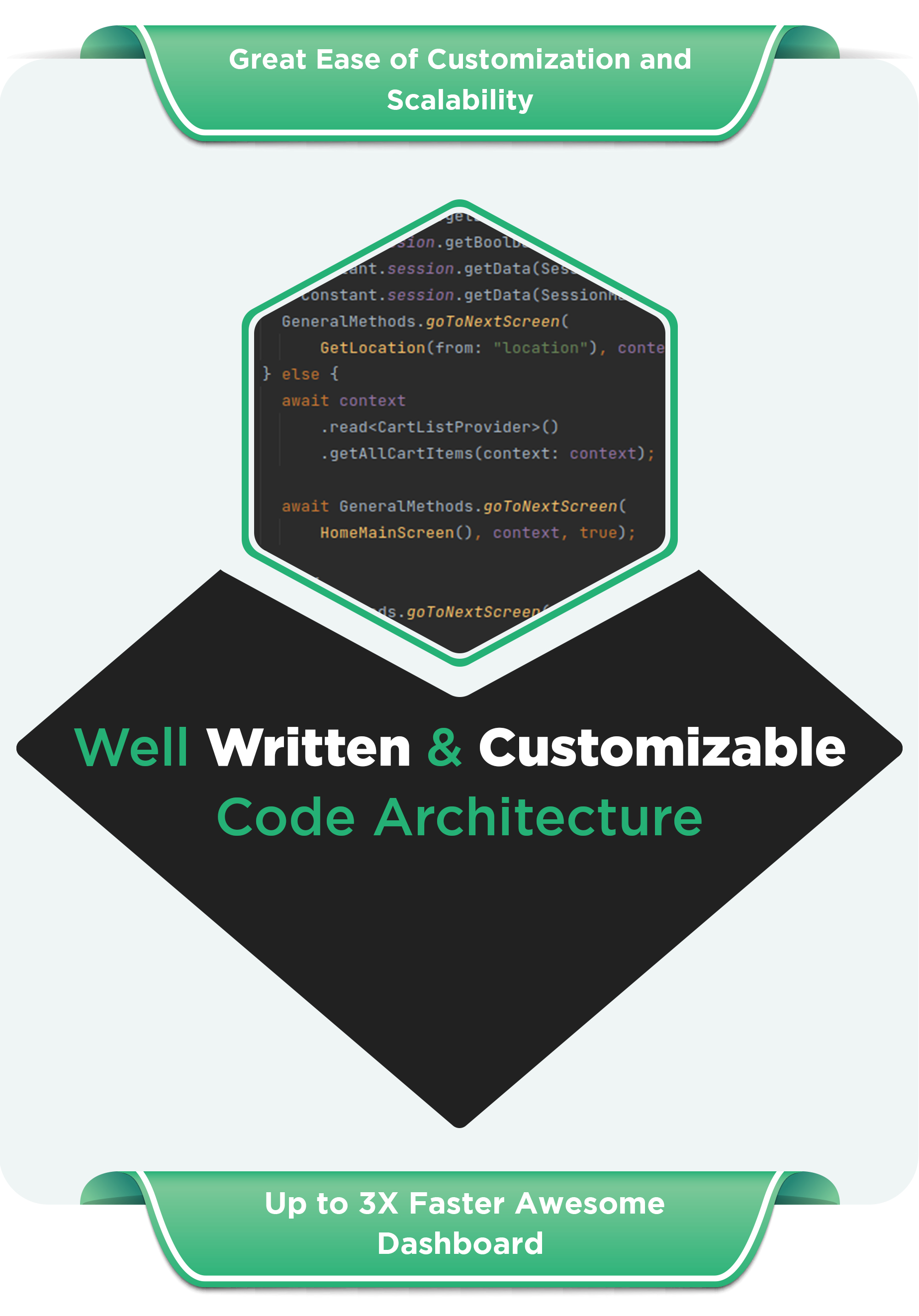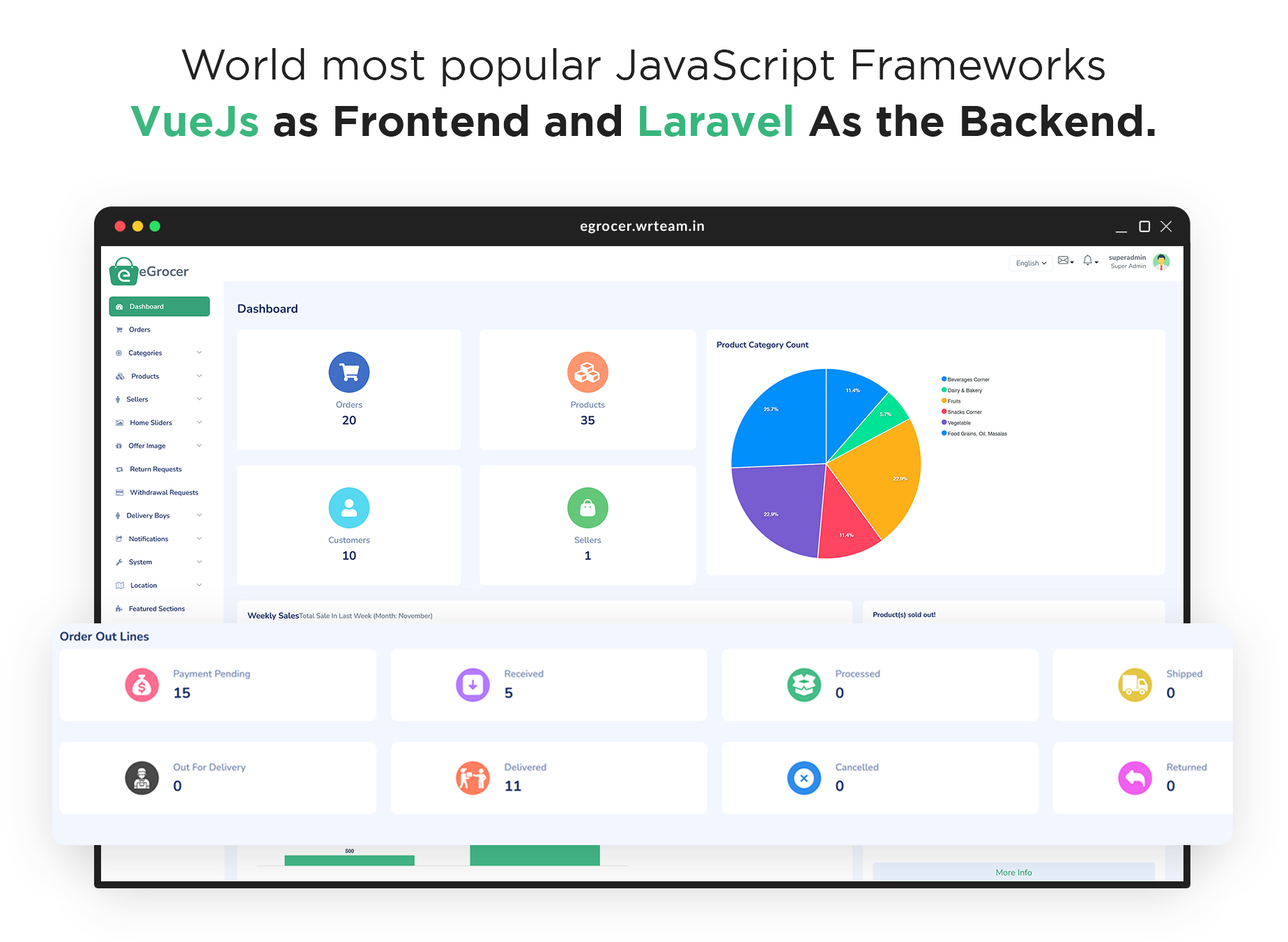 Multi-Seller (Multi Vendor)
Its allows multiple sellers to register and sell their items. This system provides an easy and convenient way for buyers to find the products they need from a variety of sellers in one place.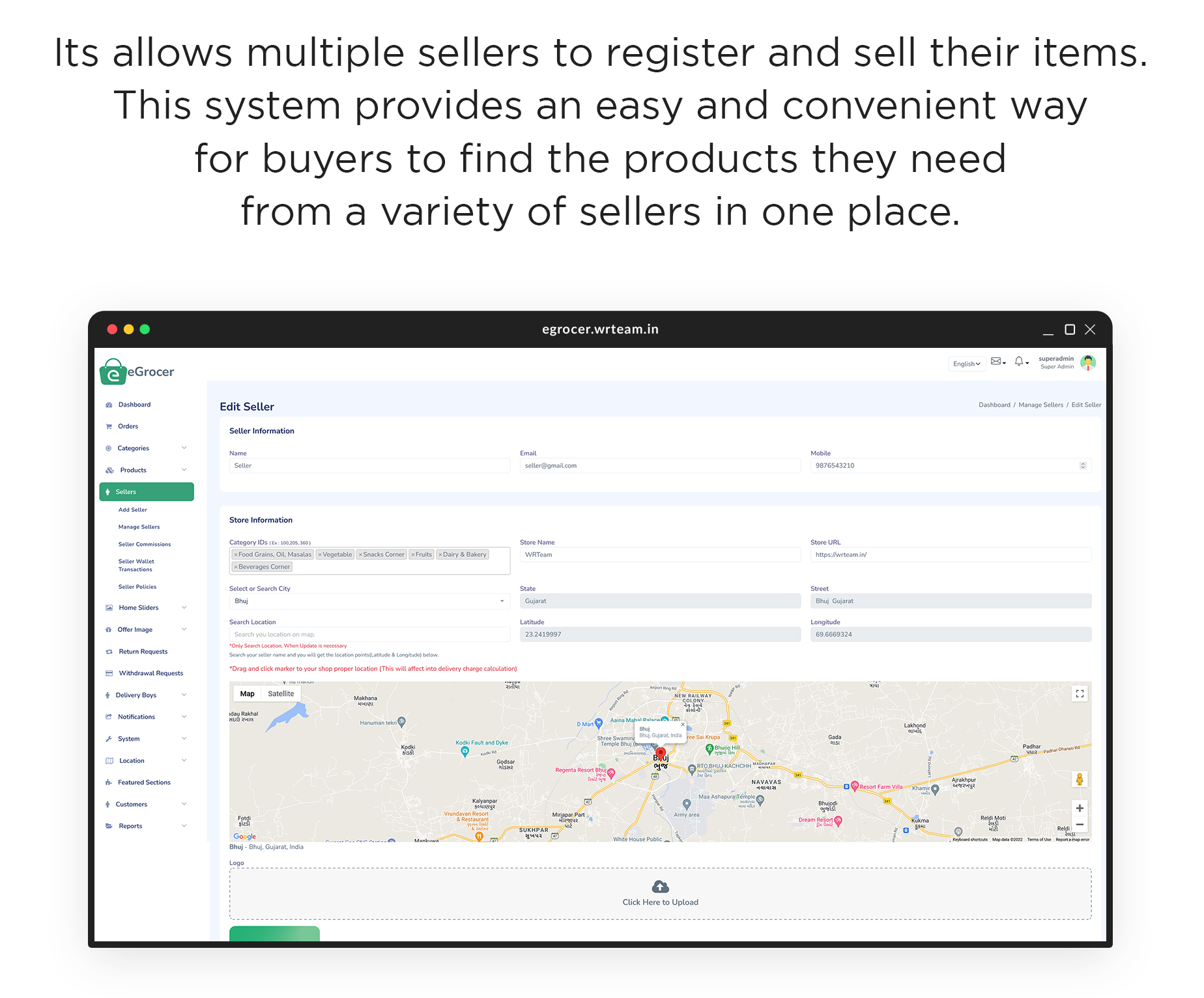 Shop Securely Grab these deals in order to grow your business using popular payment options.