Description
Get BrandPeak: Festival Poster Maker,
Business Post, Political Post Maker App
On CodesOnSale $29 Only 🥳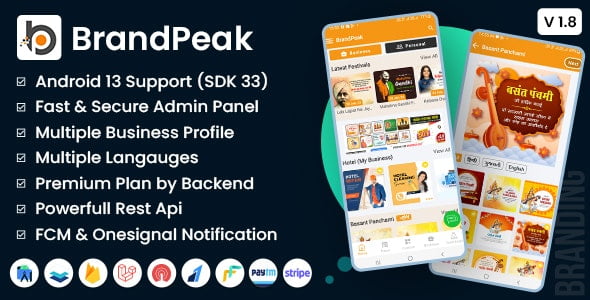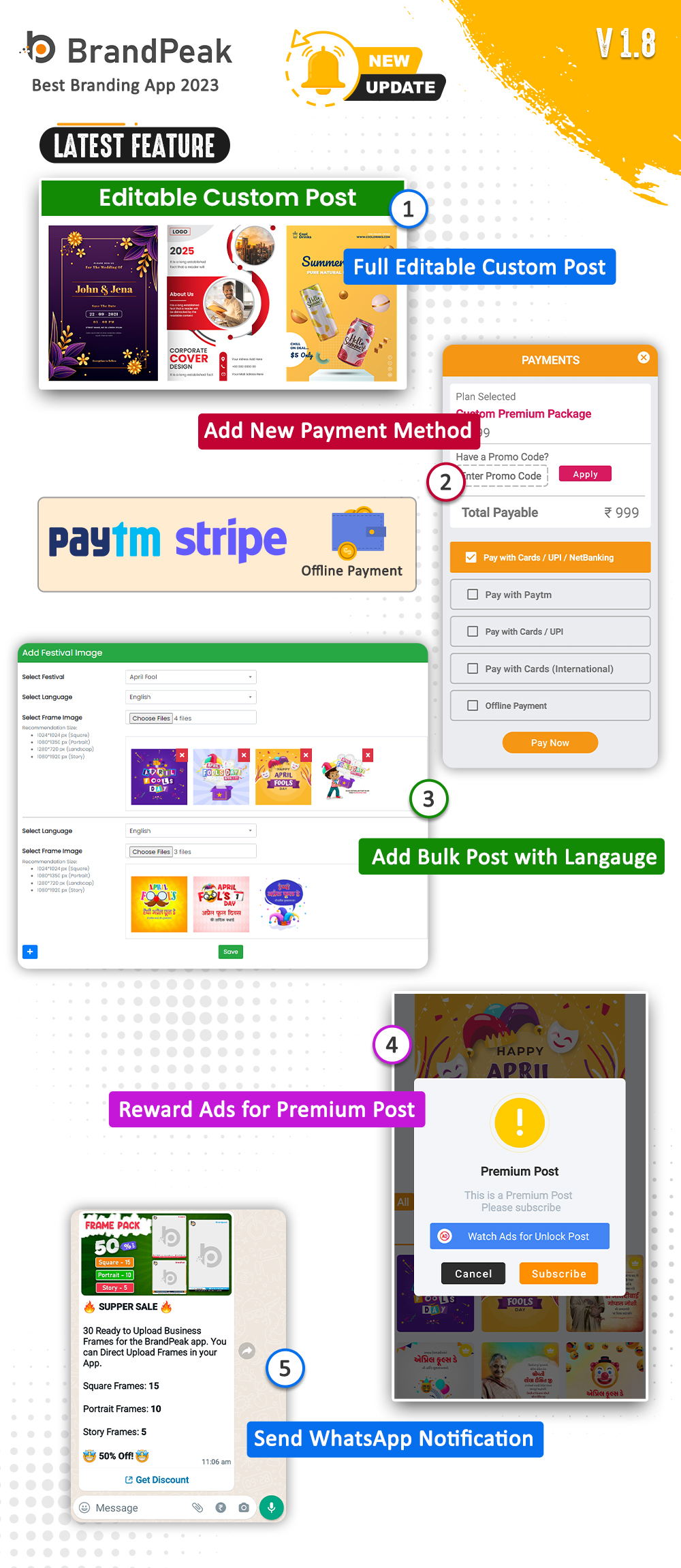 Festival Post Maker & Brand Post Design Tools As well as Create Political Frames. Start your Business because festival poster maker is a Trending business in India & Other Countries.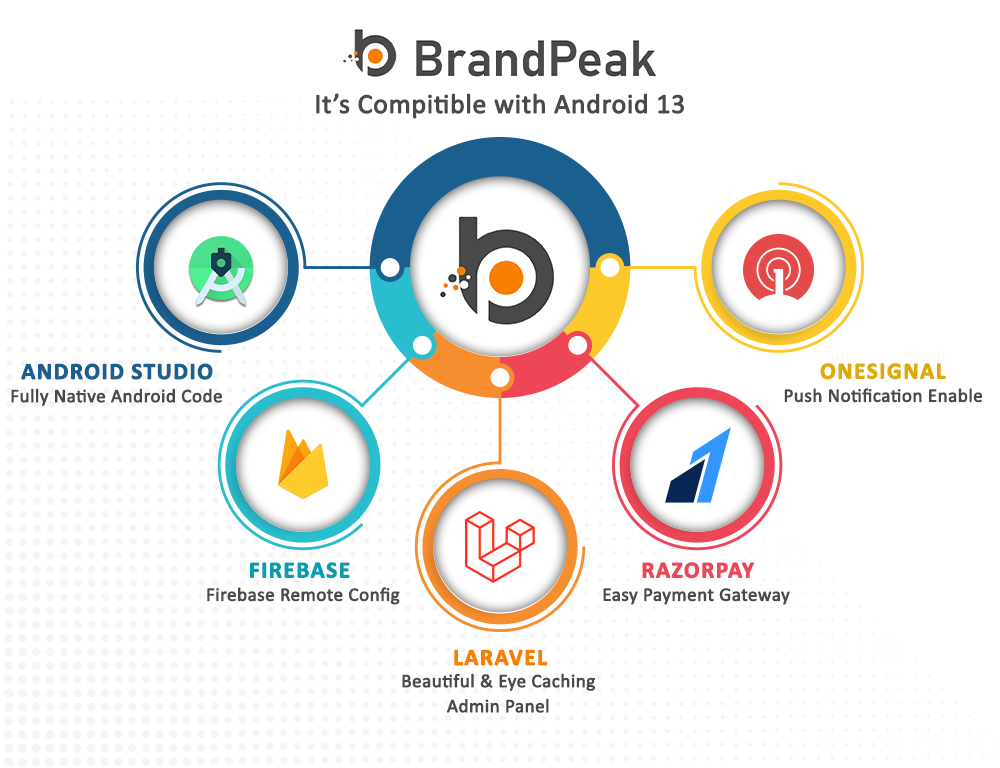 Key Features of BrandPeak App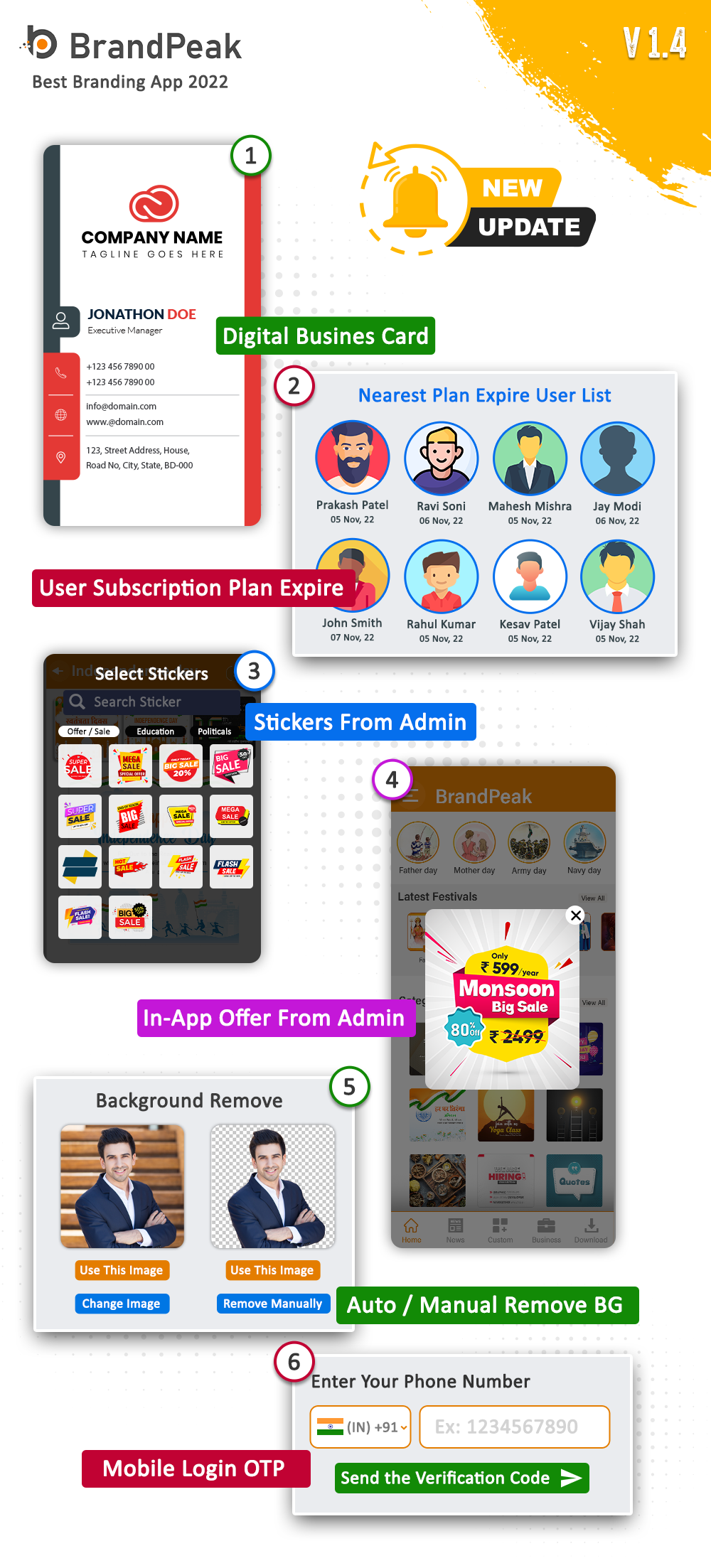 Shop Securely Grab these deals in order to grow your business using popular payment options.