Description
Get 6amMart - Multivendor Food, Grocery, eCommerce, Parcel, Pharmacy app
with store and delivery man app bundle
On Super Discount Sale $49 Only 🤩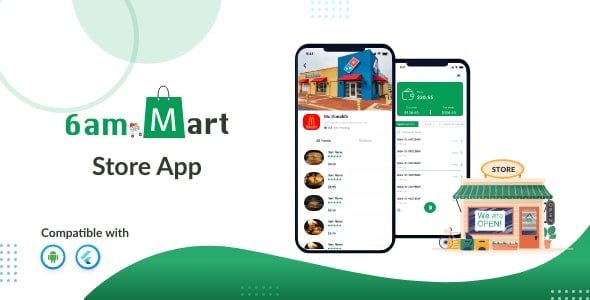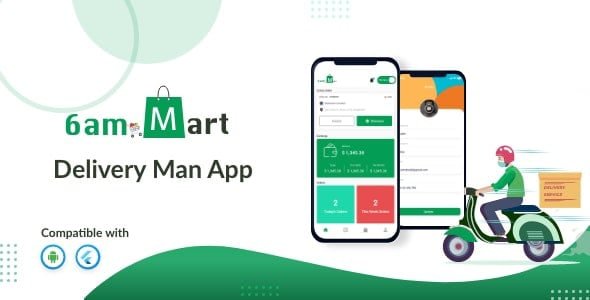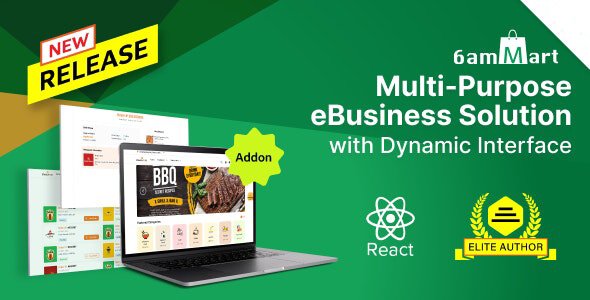 A comprehensive solution for Hyperlocal multipurpose business.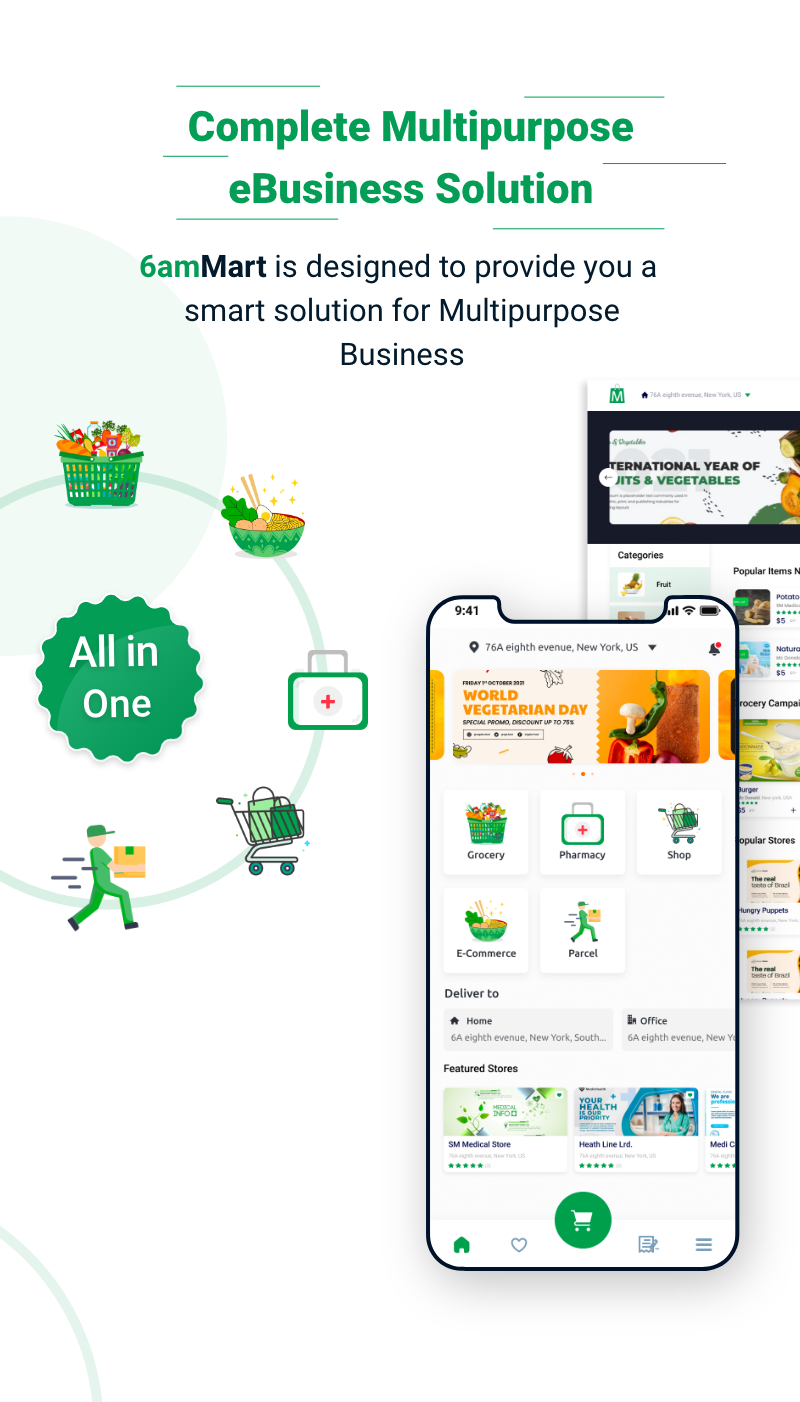 6amMart comprises of 3 Mobile Applications, 2 Web Panel, and 1 website
It is a complete Multi Vendor Food, Grocery, eCommerce, Parcel, Pharmacy delivery system developed using Laravel and Flutter Framework. Laravel ( PHP Framework for Web Artisans) is a web application framework with an expressive, elegant syntax.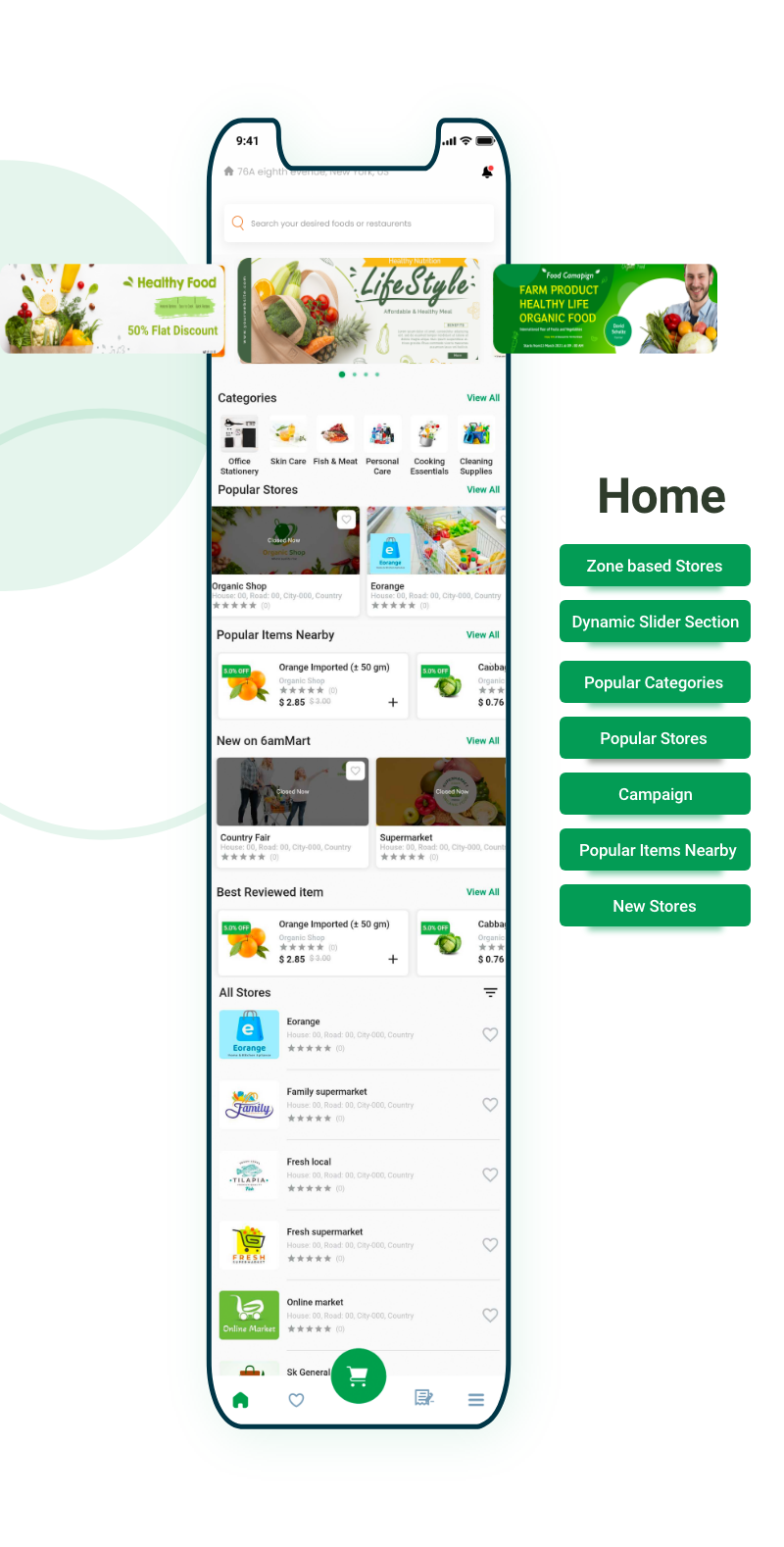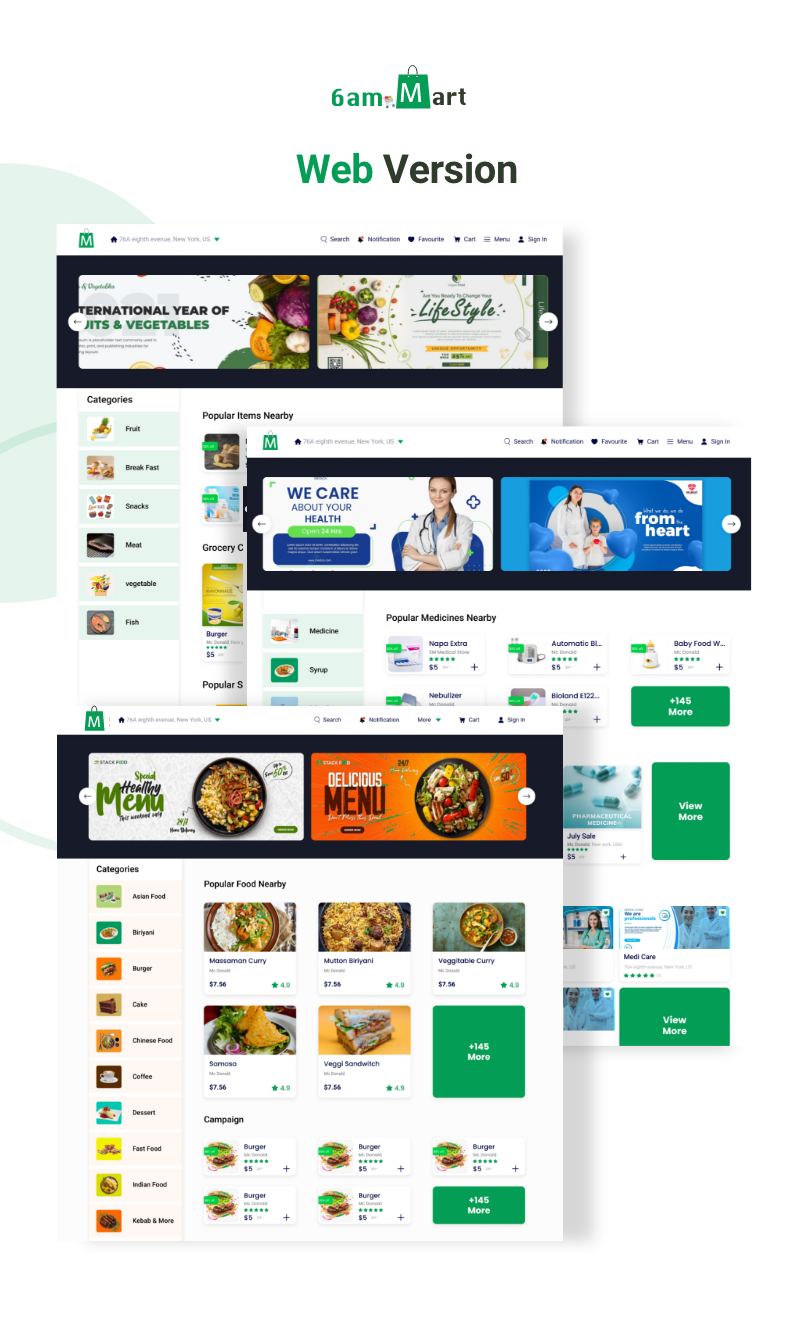 6amMart Store App is another most important module of the 6amMart multivendor delivery system. The store owners can do all operations with this app besides the store web panel.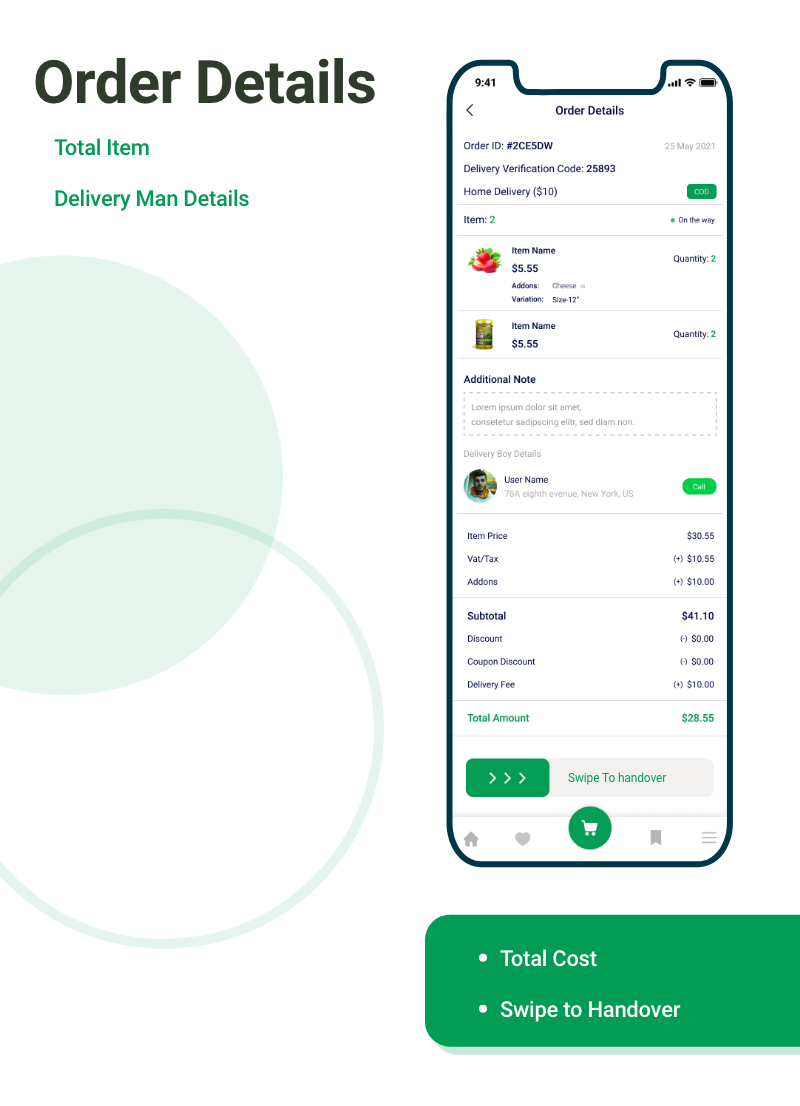 6amMart Delivery Man App is the most important module multi-vendor delivery system. Delivery men can accept and deliver orders using this app. Admin, stores, and users can view delivery man movement by helping this app.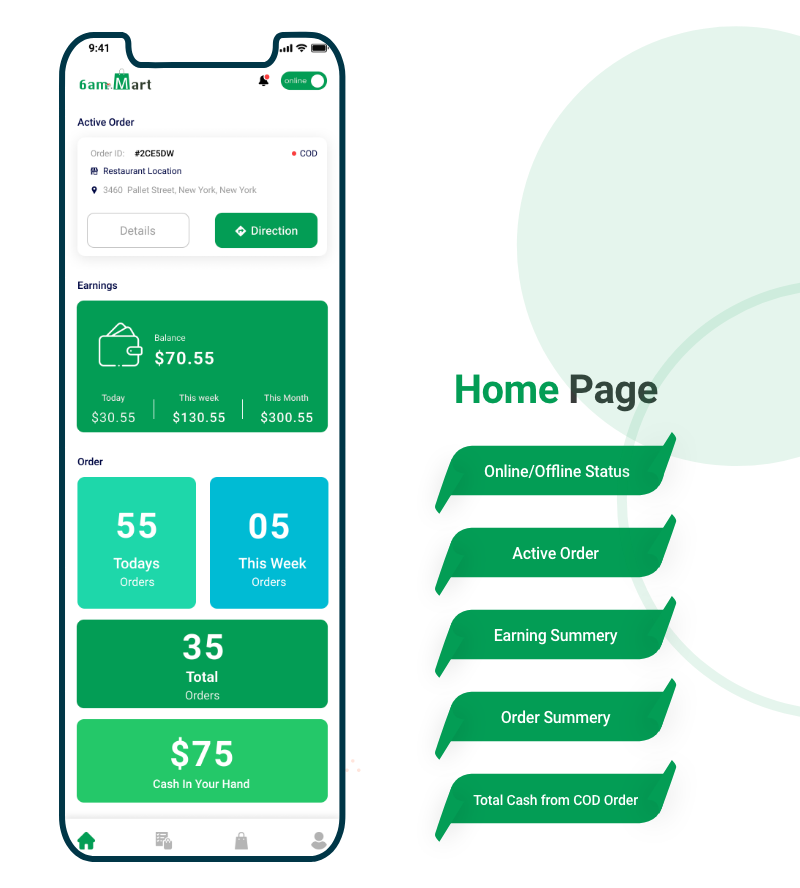 Shop Securely Grab these deals in order to grow your business using popular payment options.